I don't know squat about art.
However, I am quite picky over what I do choose to go on my walls (and trying not to go with commercialized, cookie cutter prints that one finds in big box stores) which explains why they are all still pretty bare 6 years later...For example, I completely do not understand the allure of abstract paintings. To me, it is pretty much equivalent to what my 4 year-old can produce, and I prefer her work over those thousand-dollar pieces.
However, those walls must be filled and I am trying to do it with the very limited categories that I do love - two which stand above all others are equine and ballet
In one of the random (but now staple!) blogs that I stumbled upon, the Etsy seller
Eye Poetry Photography
was highlighted in one post.
And I am in love.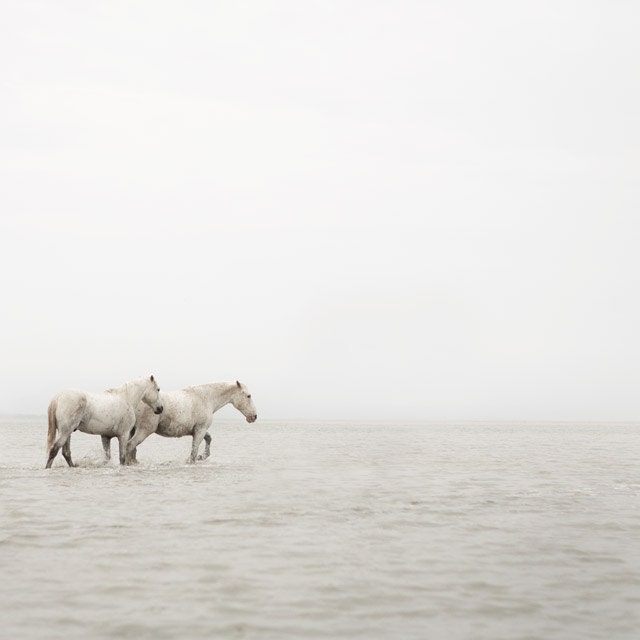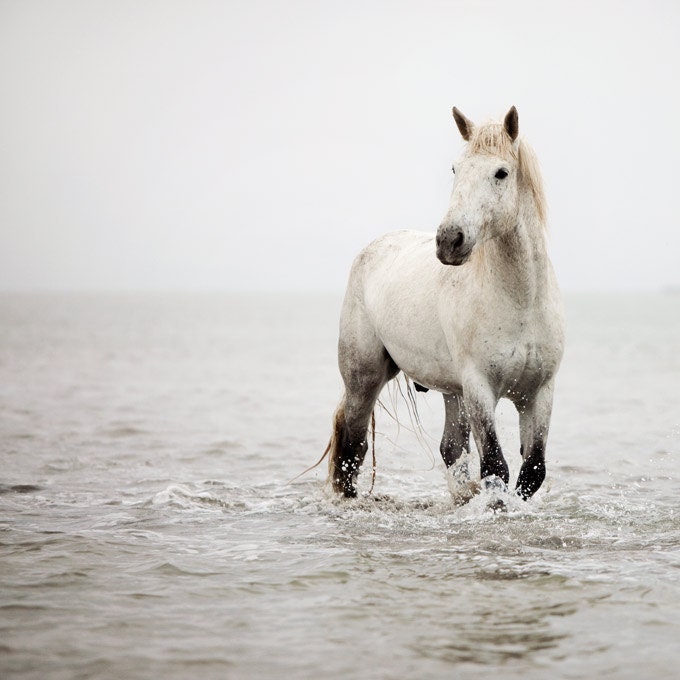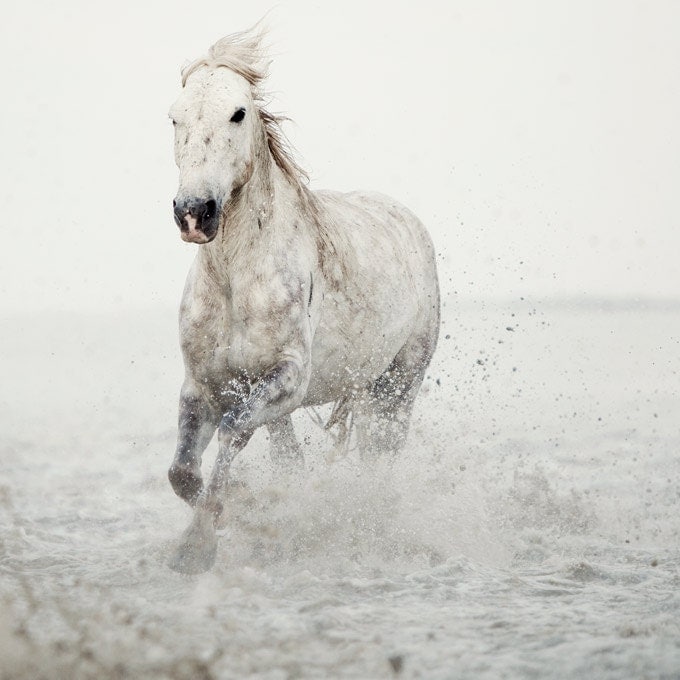 And just to throw some variety into the mix, this owl....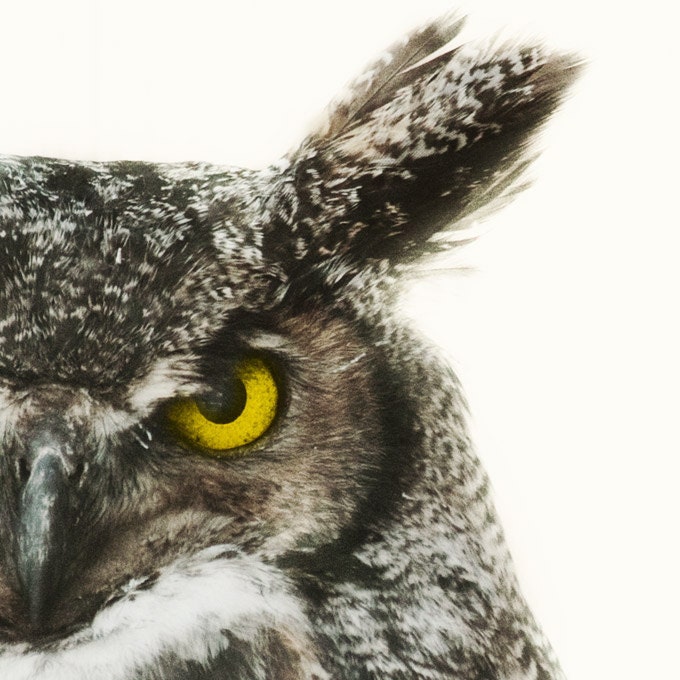 Has rendered me completely speechless
The wonder of God in creating such beauty.
Now the question is....do I pick just one and have a massive print of it, or do a collage?