Flowers make me happy.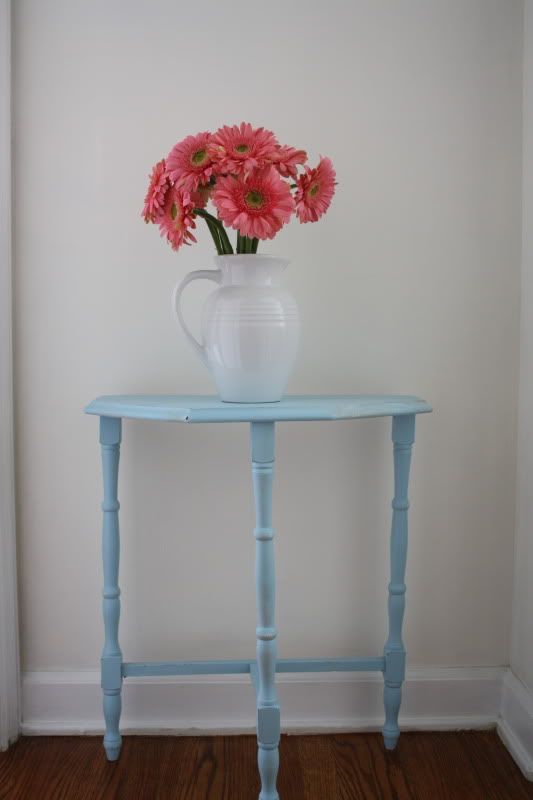 I think I'm going to buy myself flowers once every month.
It looks like it's smiling. And that makes me smile.
June's Flower of the Month: Pink Gerbera Daisies. (Although honestly, it's part of the sunflower family)

Random useless facts:
It's the 5th most cut flower in the world (I remember them being very popular in high school where the Interact Club of my high school would sell them to raise funds)
It's commonly known as the African Daisy, Transvaal Daisy, and Barberton Daisy
It is attractive to bees, butterflies and/or birds, but is resistant to deer
From You've Got Mail, one of my favorite sappy movies:
Kathleen Kelly (Meg Ryan): I love daisies.