I don't do parties, not really. Isabel's birthday party is the second one I've ever done. First one being my wedding. There's just this fear in me of going through everything and having no one show up, or no one enjoying themselves. Eek!
But Isabel's at the age where she knows what's happening, I have my mom to help with the mundane stuff that I tend to overlook, and we worked, and worked and worked.
We took basement rooms that were dusty,unfinished and laden with junk to this: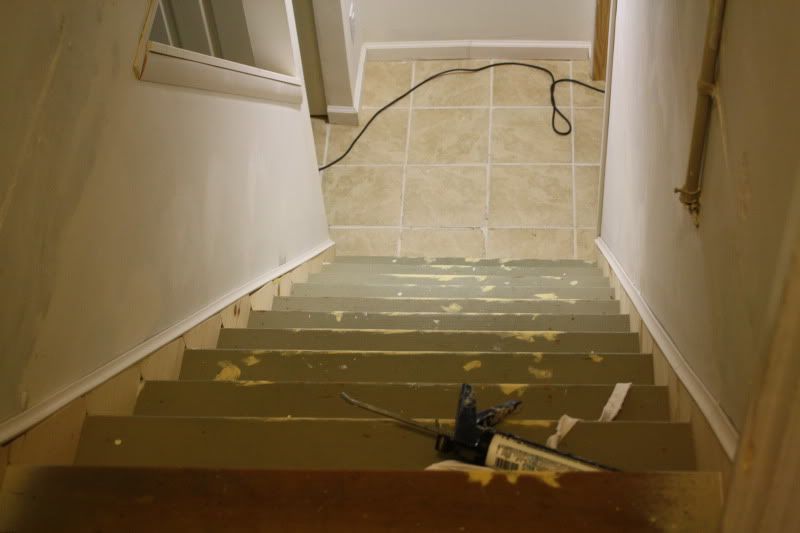 Yes, these are the AFTER pictures. Imagine what it looked like before.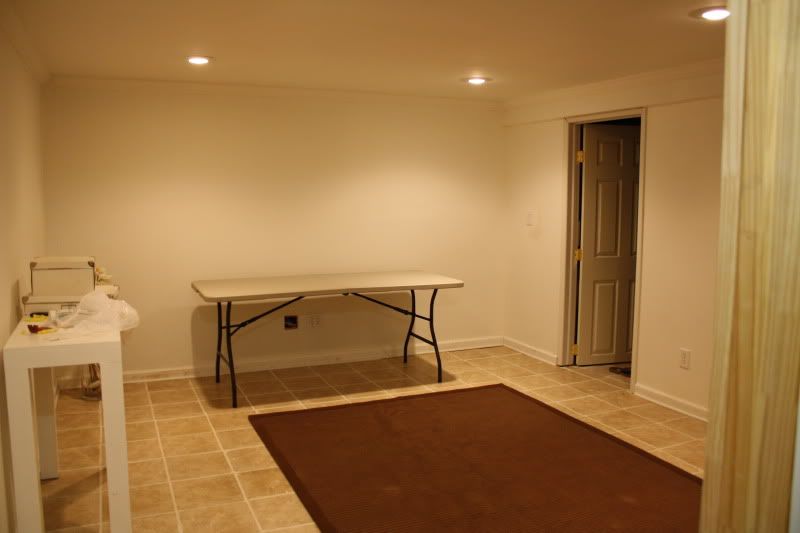 And cleaned it up even more to make them into real rooms with as small of a budget as possible -- handmaking where possible, and using existing furniture, paint and new plants. (It's just freezing cold!):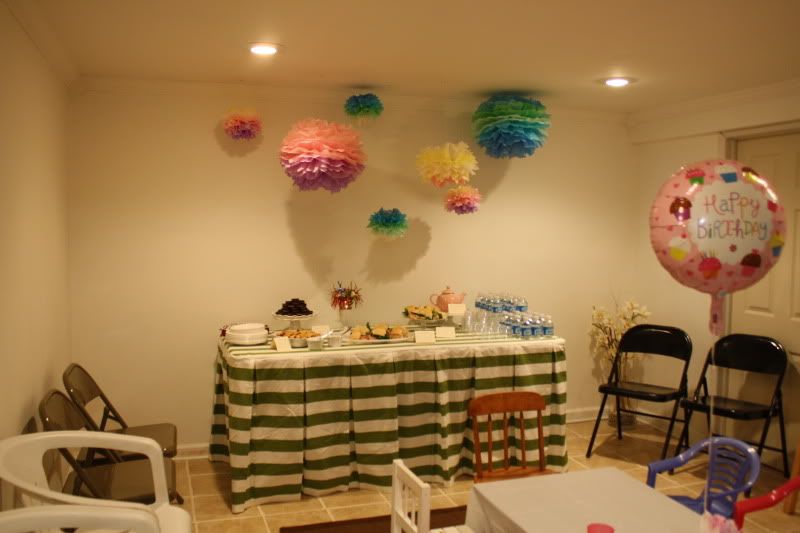 (this is post clean- up, hence why the carpet is not laid down on the ground -- it's drying)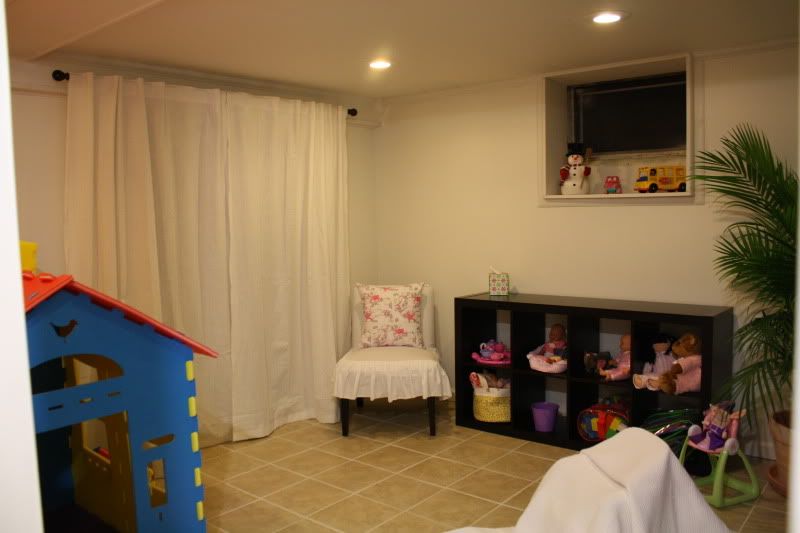 I don't really have many pictures (kills me -- after all the hours that was put into it, I don't have pictures), but this is the jist of it:
Main table for food:
I wonder if there's a market for custom tablecloths I can get into?
(can you tell I don't like to iron?)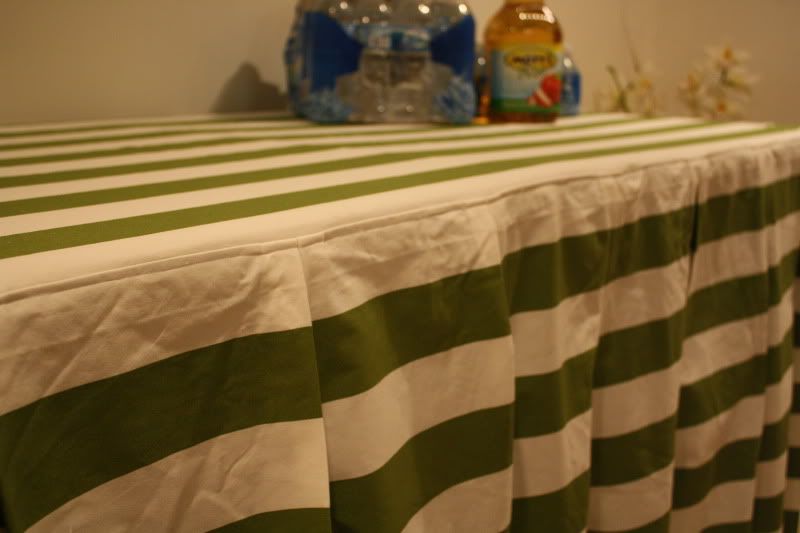 Giftbags from remnants of the 9 yards from the tablecloth - I quickly learn that I will never be able to work in a production line. Sewing the same thing over and over again bored me to tears. So there were different versions going on -- sling bags, totes, etc
Gift tags that I stayed up till 4am to make the night before -- why, I have no idea, but I've never really done much paper crafts like this before and it was fun at the time. (hindsight - should have spent the time doing other more practical things. But that wouldn't be as much fun. At the time.)
A treat that was made, among others - rice krispie pops dipped with chocolate, resurrected especially for a picture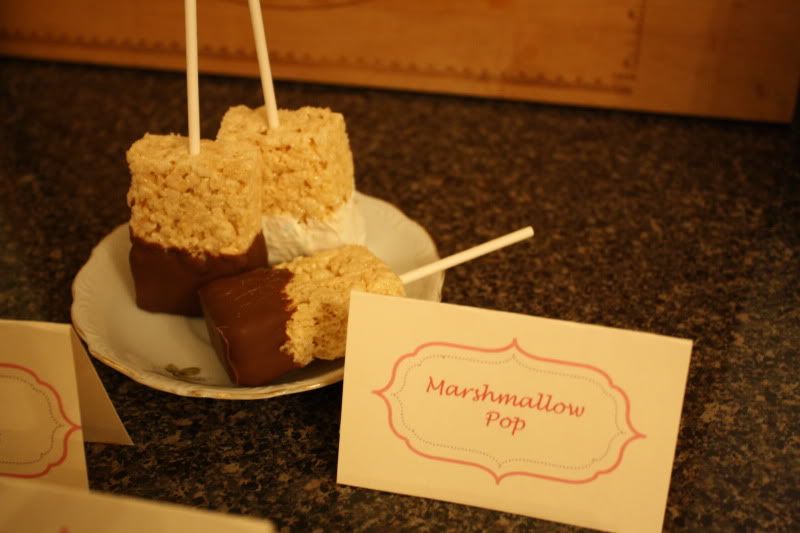 And that's all I have.