First, she hopped into a wagon with a sidekick aka her "uncle" baine
There were pigs...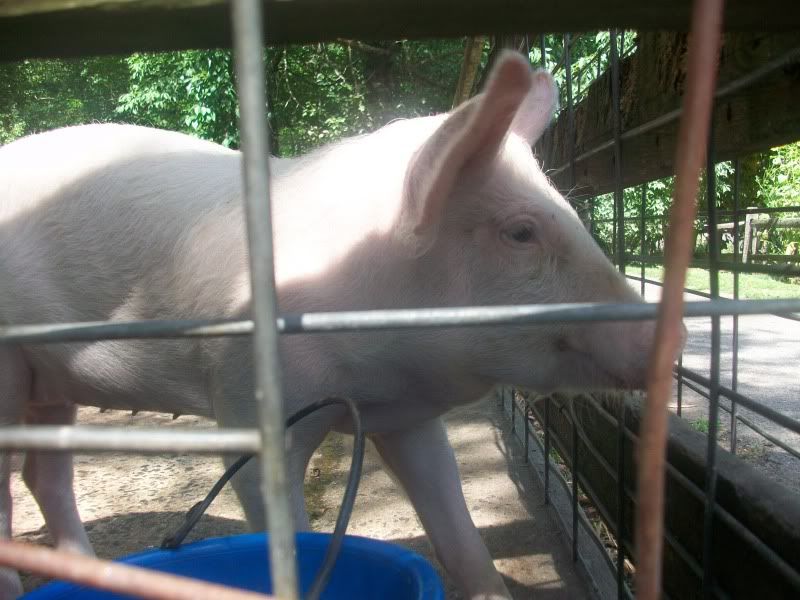 Horses that look like they were long overdue a visit to the hairdresser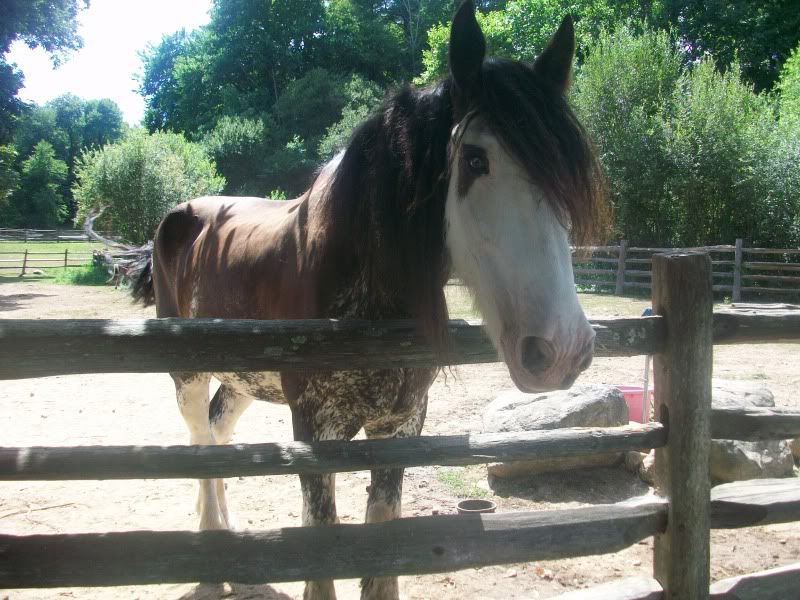 Chickens...
Look at this fuzzy little fella...
And an odd otter or two...
Fascinating...
Florence and her son, Baine were our companions for the weekend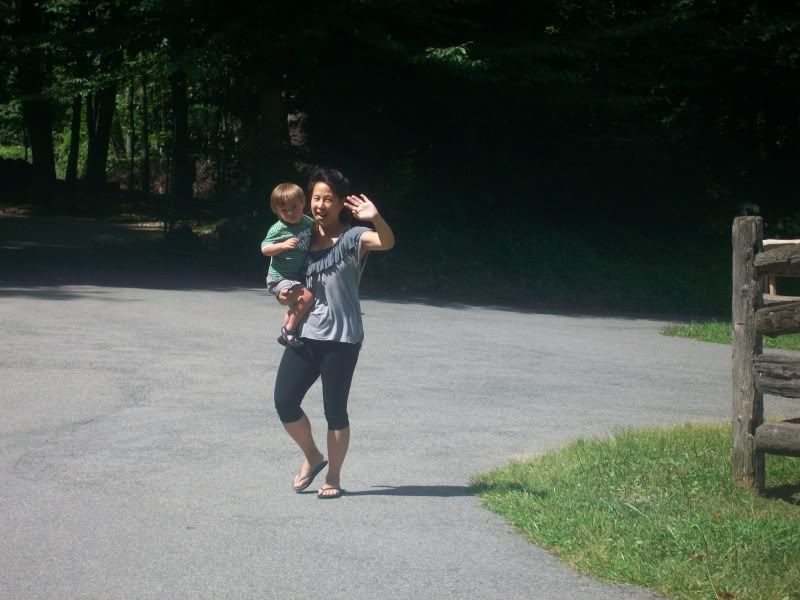 There was a playground at the park too....the slide was killer...And the little stinker only wanted to go down the BIG one...so up 2 flight of stairs, across a bridge it is.


I was dizzy after 2 runs..but my daughter LOVED it!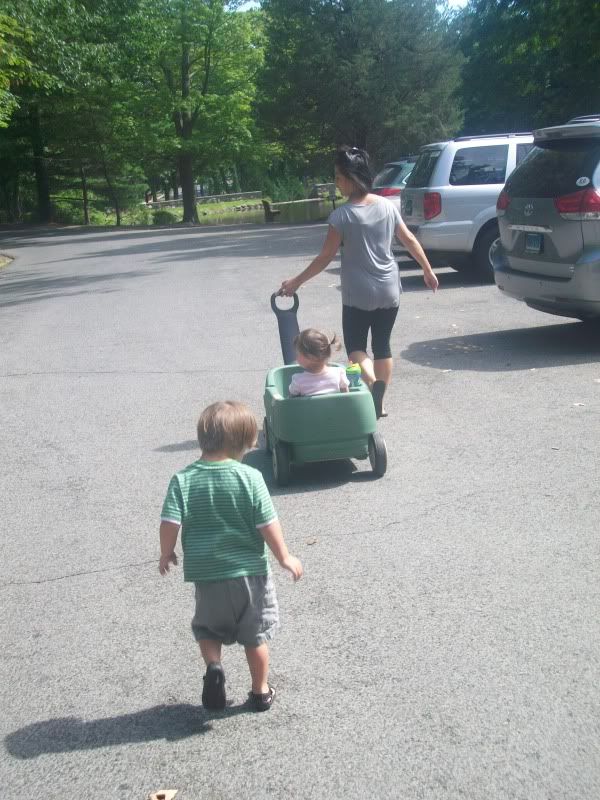 I was definitely pooped after the end of the 2 hours.