My grandmother passed away last year. I was unable to be by her side.
One of her loves is her garden. And I promised myself that I will have a garden in memory of her.
Remember my white picket fence?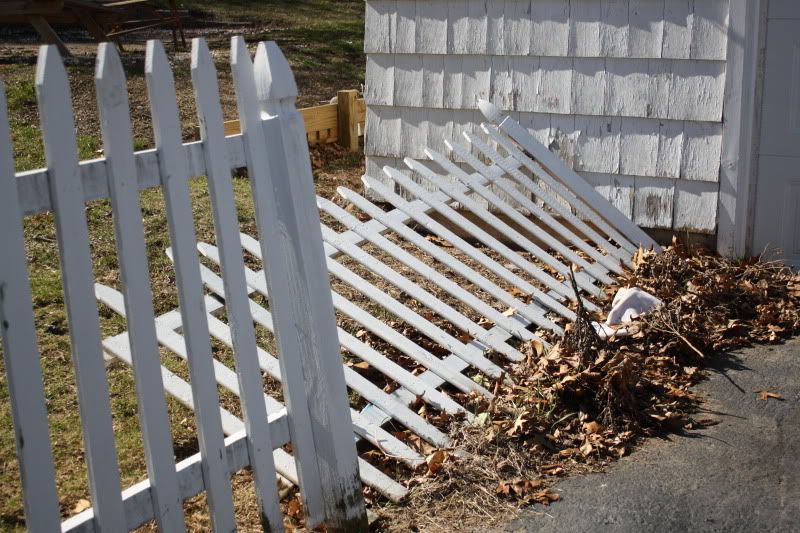 It's time to toss it out and start anew.
After the months of digging through the dirt, I finally have a spot worthy enough for a dedication:
In remembrance of my grandmother and Izzy's great-grandma...
It reminds me of a little English garden -- something about the foxgloves and the brick wall behind it
Purple Salvia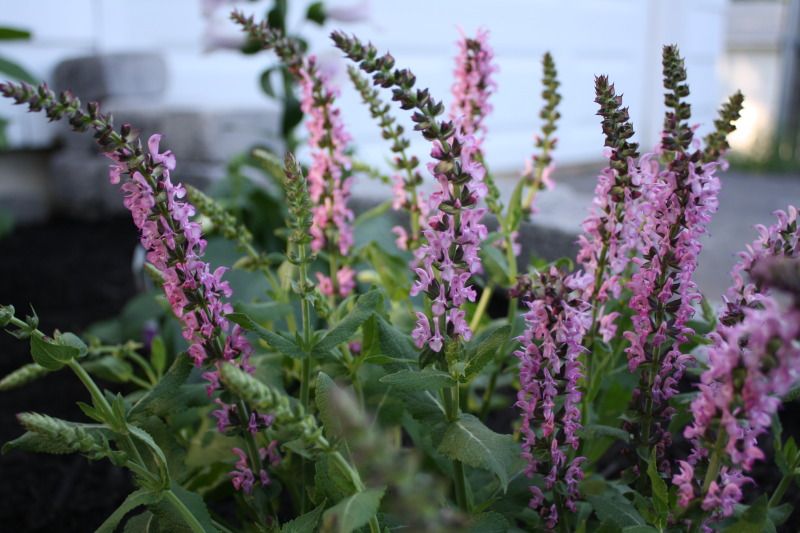 Foxglove - this one has a tinge of purple, and the other, yellow tones.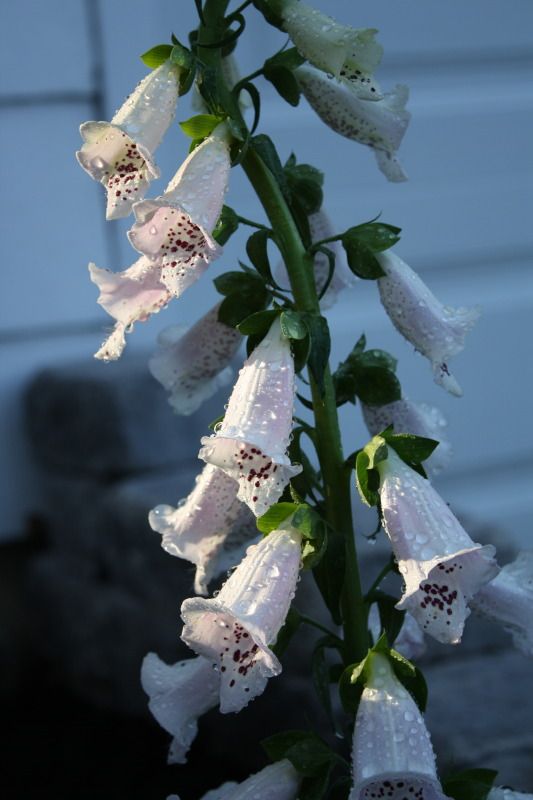 And of course, a hydrangea - this is of the original Endless Summer variety that was planted last year as a trial. It came back this year, much bigger, and there's quite a bit of flowers starting to grow - I am excited. It should have blue flowers, assuming the soil is the same -- the flowers change colors according to the pH of the soil.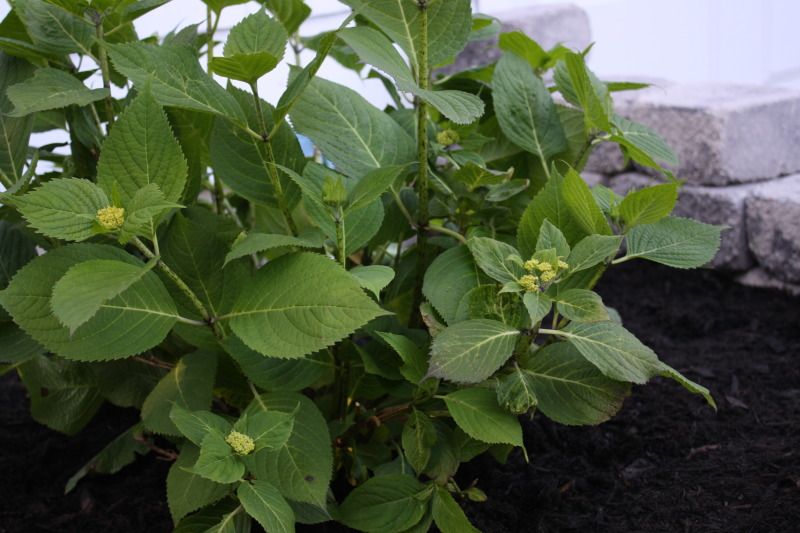 And a little rock grouping - the ornamental stone with "Grandma's Garden" was brought over from my grandmother's garden when my mom came for her visit last year. I believe that I may have been the one who gave it to her -- it looks very familiar.
The brick wall is not complete -- I have one more trip to make this afternoon.