My mind has been preoccupied with all things creepy crawly for the past 2-3 weeks. I even dream about them. Sometimes, I hate Mother Nature.
Last night, I finally got so sick of it that I refused to do anything house/yard related this weekend. Instead, Izzy and I had a stress-free day goofing around in our favorite store after our morning snack time at Starbucks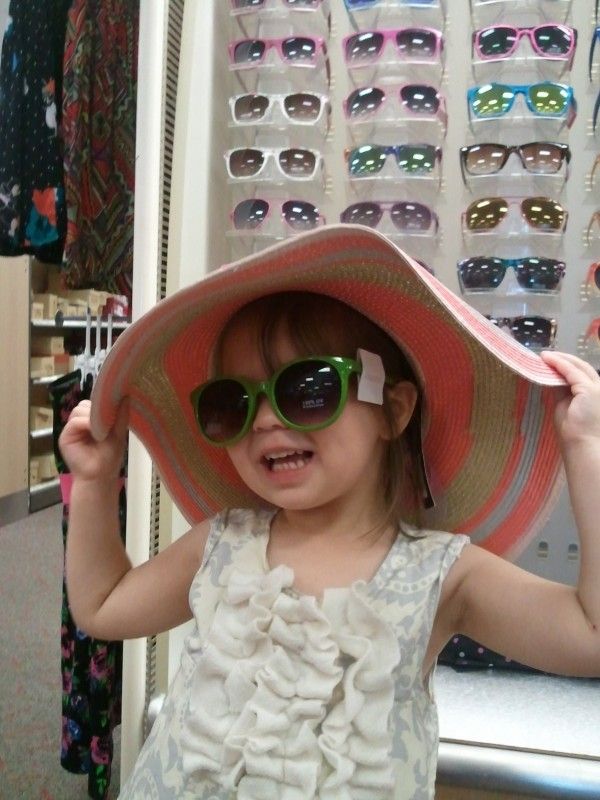 She walked away with sunglasses - I caved.
Sucker.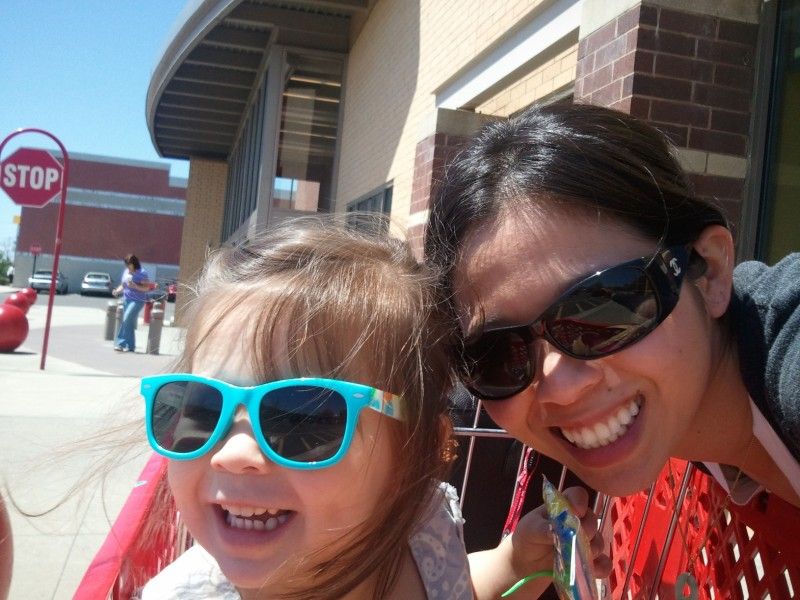 AND she claimed MY $2.50 straw bag (always wanted one of those, for some reason)when we got home after crashing a boyscout festival in a nearby town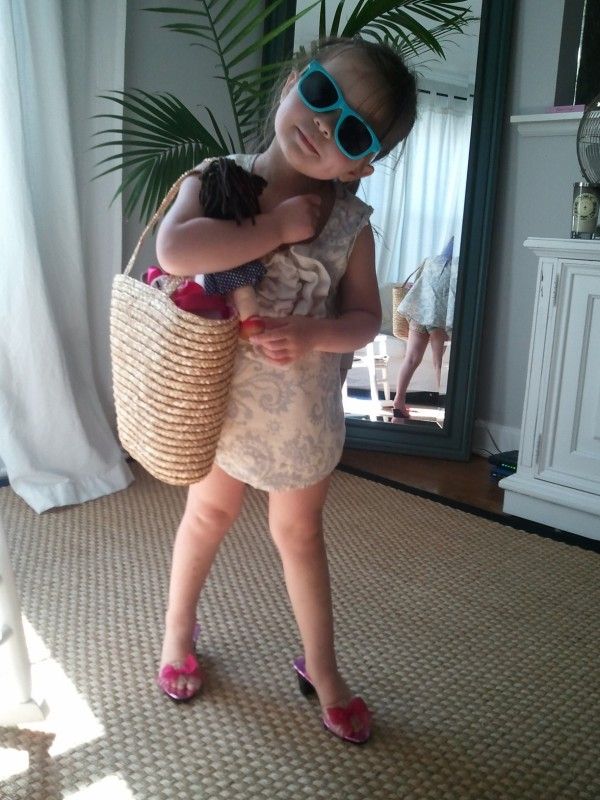 Her dance showcase is in 2 weeks time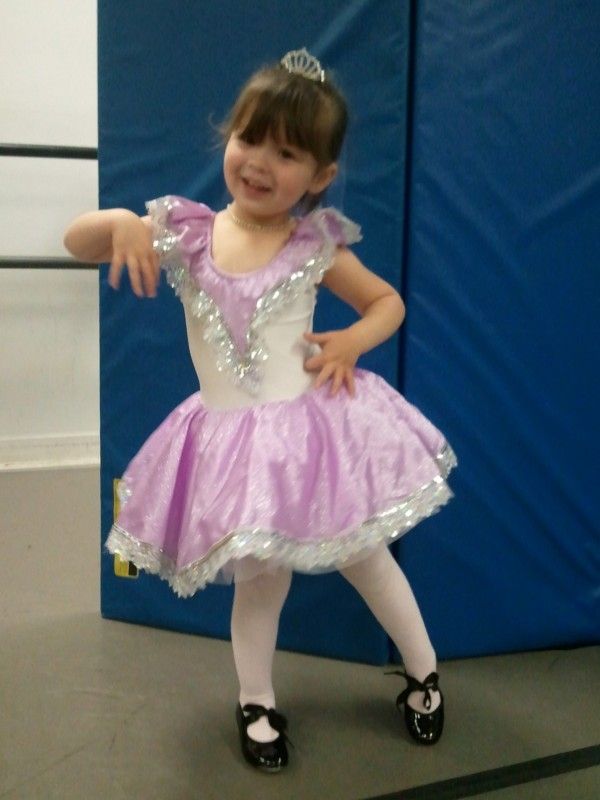 She did very well at class today (for a 3 year old)
The weather warmed up very nicely today (it was actually quite hot, especially when one sits in the middle of a field for an hour to watch a magic show)
Spring is starting to give way to summer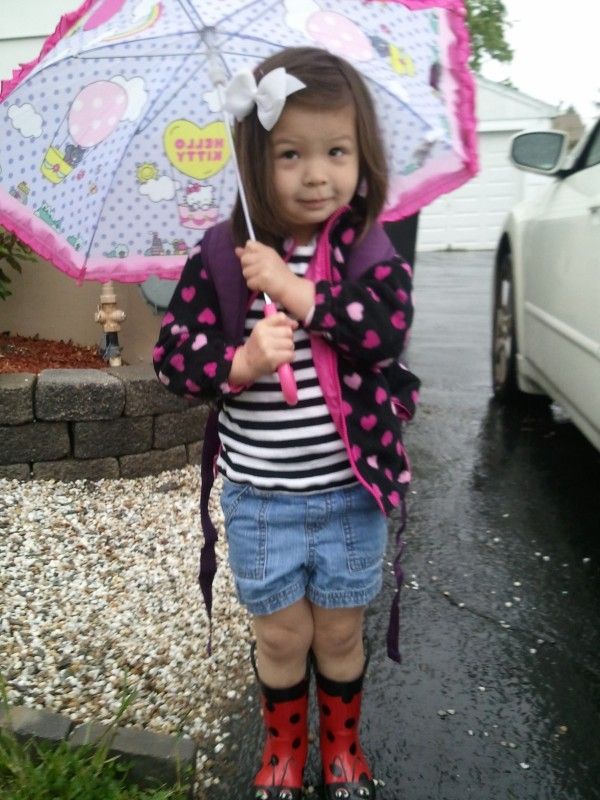 Other random Izzy photos:
Monthly grocery shopping at Costco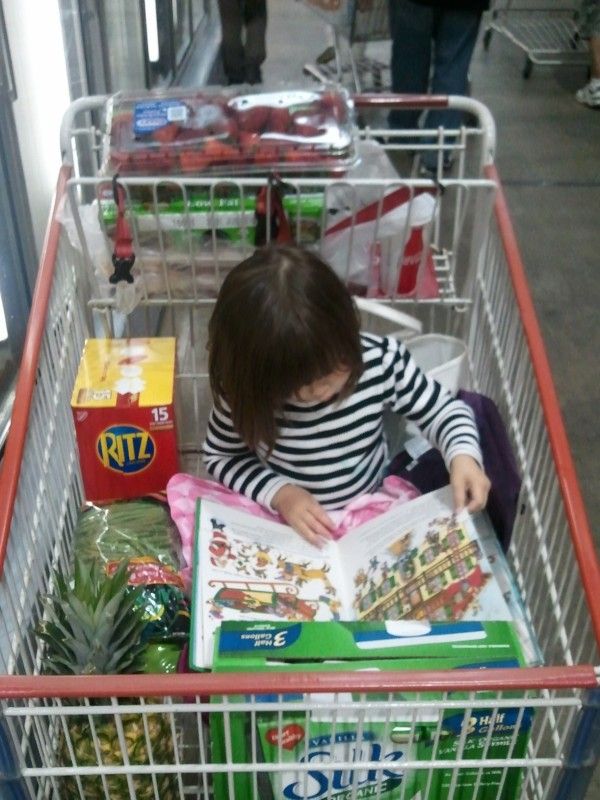 She's really not much of a morning person. So she'll bring her blanket, pillow and babies with her into the bathroom while I get ready. I don't know why she just doesn't stay in bed, where it's infinitely more comfortable than the cold (and cramped) bathroom floor.
Happy mother's day to my mom and all the other pseudo mom-aunts. =)
I got a lovely gift of a liter bottle of diet Coke Lime (which I've already drank half of in the past 5 hours -- I may not be able to sleep tonight) and candy apple pink hydrangeas from "Isabel".