From the garden =)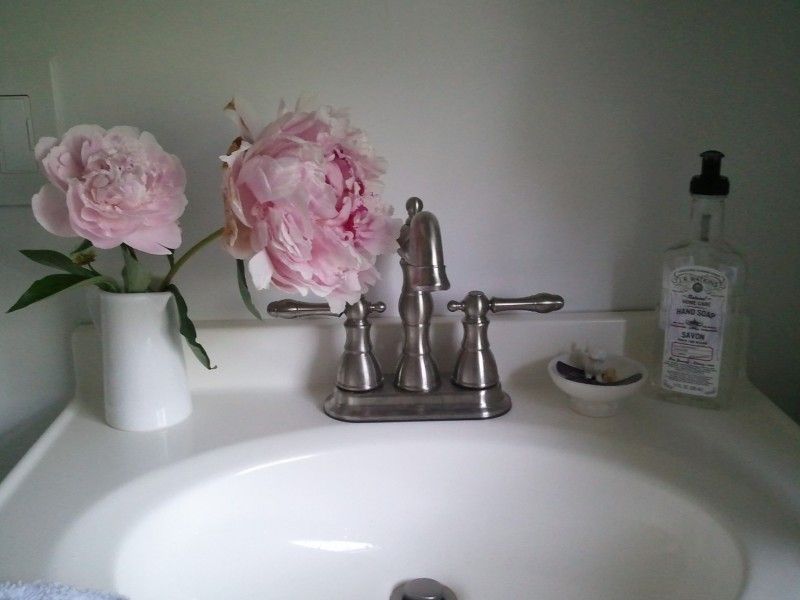 The peony bush was bursting with blooms -- this is the first year after being planted.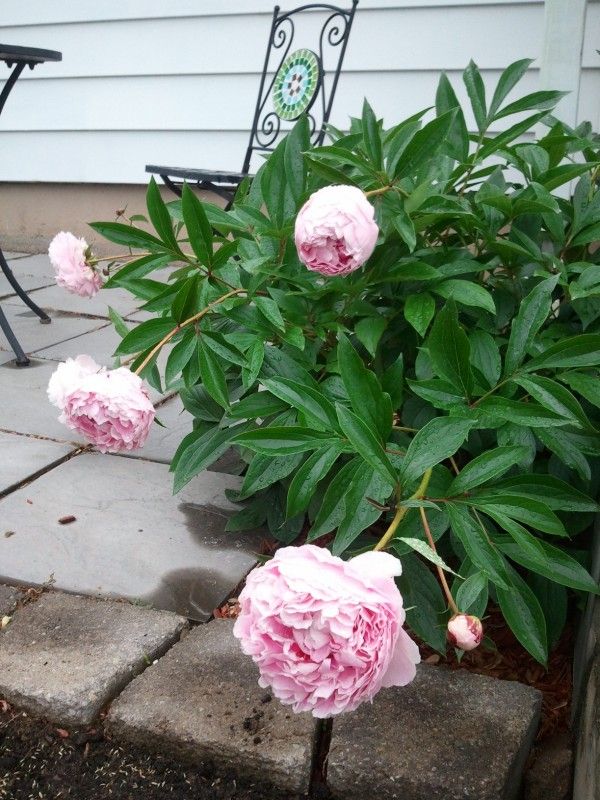 Mmmmm...the smell of flowers when you walked into the kitchen!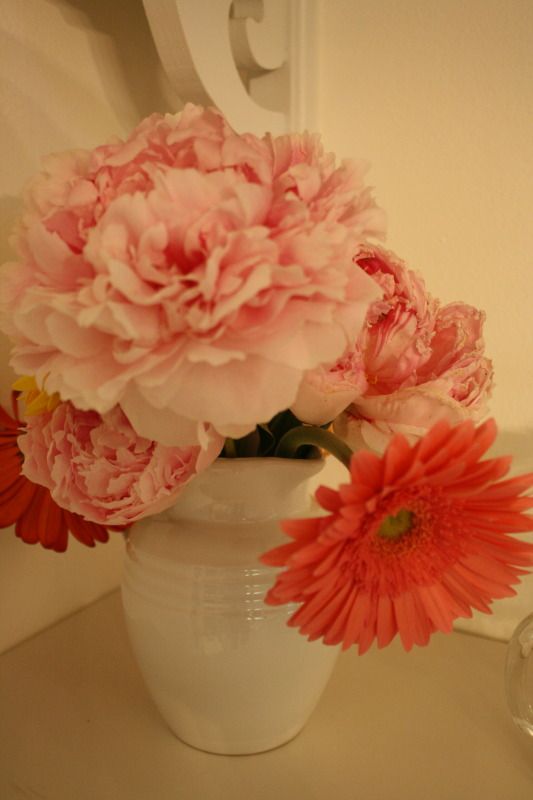 Although I may have murdered the poor bush since I had to move it to a different spot. Fingers crossed that it survives!