I have a thing for the ballet. The dances, the dancers, the poise, the grace.
I wish I had been able to go for ballet classes when I was a kid.
Therefore, you bet that I am living vicariously through Isabel. =)
I have been looking for art for the house and have been obsessed with the following --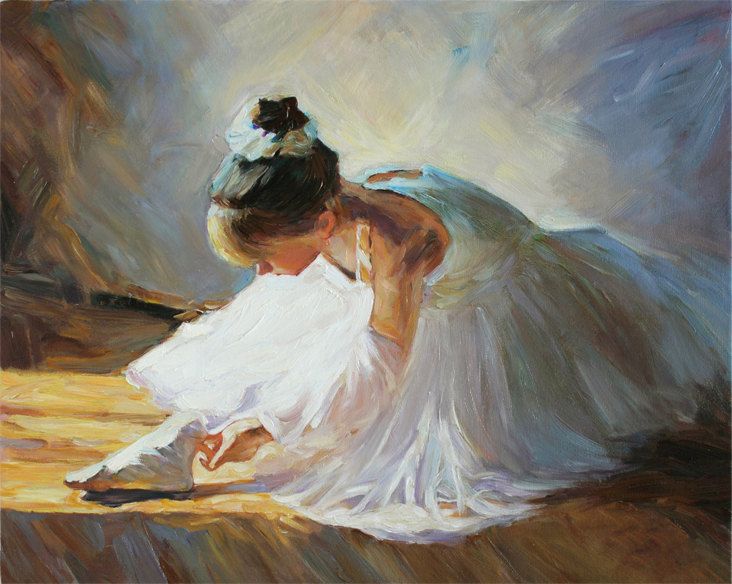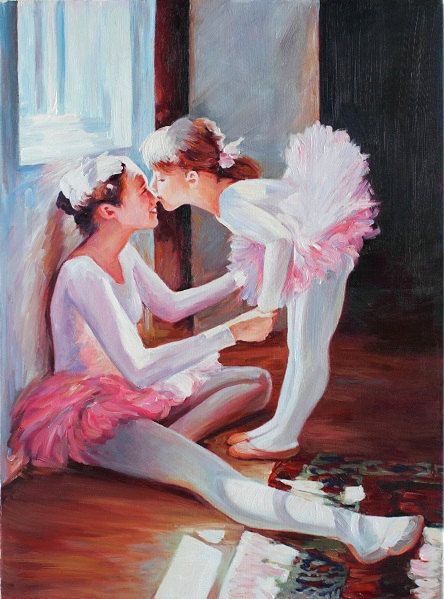 Aren't they gorgeous?!