This should technically be my SIXTH wedding anniversary.
I'm sitting here, tearing my hair out, making all the necessary changes and applications. Why?
Because as of September 20, 2011, I have joined the ranks of many, many Americans as well as the list of scorned wives such as Sandra Bullock and Jennifer Aniston. I got divorced.
I should get a pin or something to commemorate this. Why, I'm practically a citizen now!
I got a bit slap-happy with photoshop...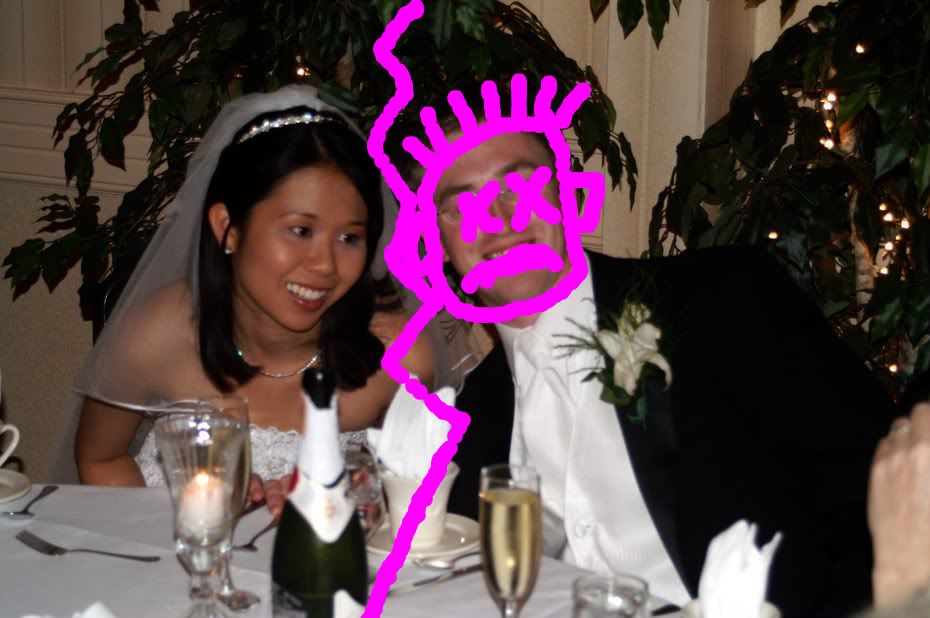 Childish? Yes
Entertaining? Absolutely!!
How am I doing? OK. =)
I'm still smiling.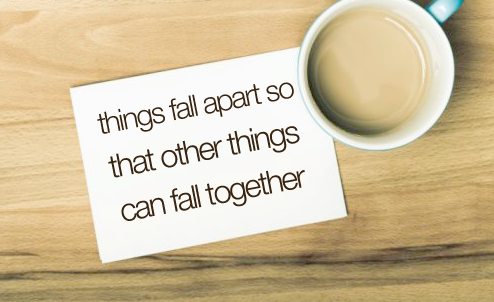 image from here
To anyone who has faced with what I have, a big hug to you, and I promise - things get better.
That's what people kept telling me. And I do find that it's true. So perhaps the next most popular line that people tell me will too: "You're young and pretty...you'll find another easily". So far, I don't hear any knocks on the door, but I haven't given up yet!