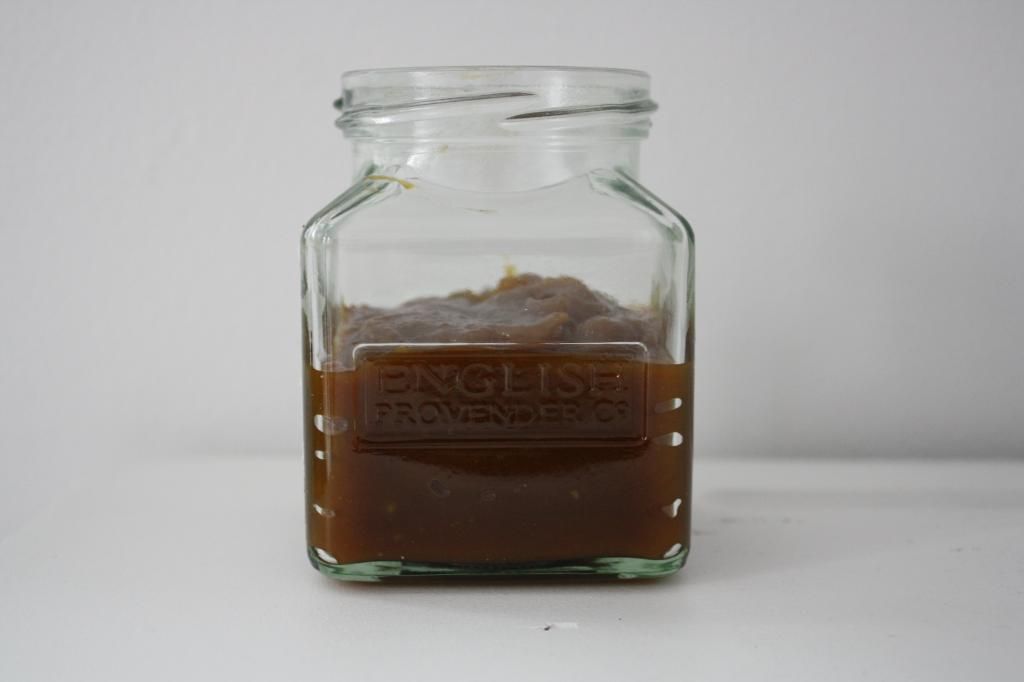 Made kaya for the first time ever, despite having intentions for years. It was simpler than I thought, and I finally found a use for the gula melaka that has been sitting in my pantry forever...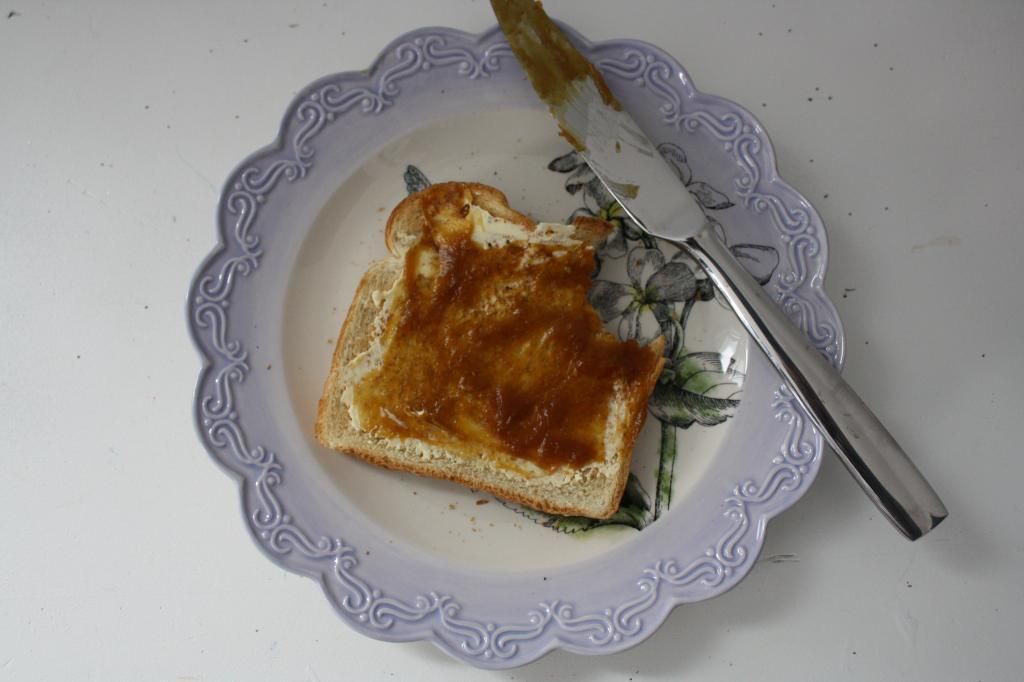 Recipe taken from
here
, although it came out a tad sweet for my taste. I shall probably reduce the amount of gula melake to 2 tbsp rather than 3.
Ingredients:
- 4 egg yolks at room temp, well-beaten
- 45g palm sugar/gula melaka, or 3 rounded tablespoons
- 45g white sugar, or 3 rounded tablespoons
- 200ml undiluted coconut milk, fresh or canned
- 4 fresh pandan leaves (I used a few drops of pandan essence instead)
Directions:
Beat 4 egg yolks thoroughly with a handwhisk
Add the palm sugar, white sugar, coconut milk and pandan leaves in a pot over medium heat.
Stir constantly with a spatula or wooden spoon until the mixture begins to simmer. Turn off the heat. Slowly pour 1/2 of the coconut milk into the egg yolks, stirring at the same time.
Pour the combined mixture back into the remaining coconut milk in the pot, turn on the heat back to medium-low / medium. Keep stirring for the next 10-15 minutes.
The kaya will thicken gradually over the next 10-15 min. Remove the pandan leaves and transfer the thickened kaya into a clean sterilized glass jar, leave the jar lid open to cool down completely.
When it is completely cooled, close the jar and keep in the fridge.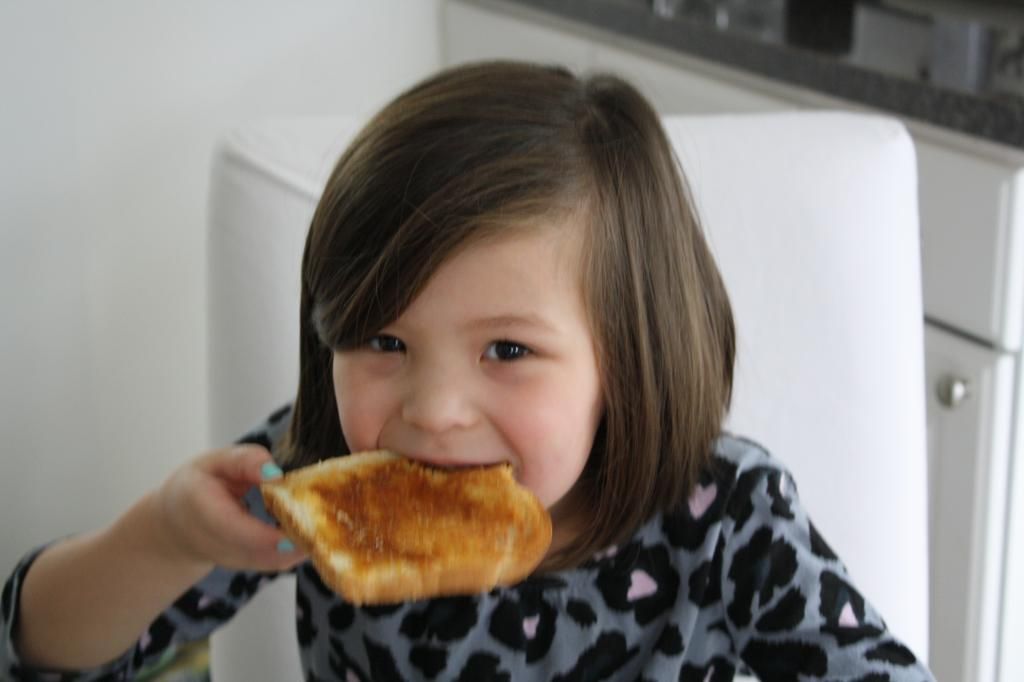 Meet my harshest critic...
She has developed quite a taste for kaya and butter toast from our recent trip back home to Malaysia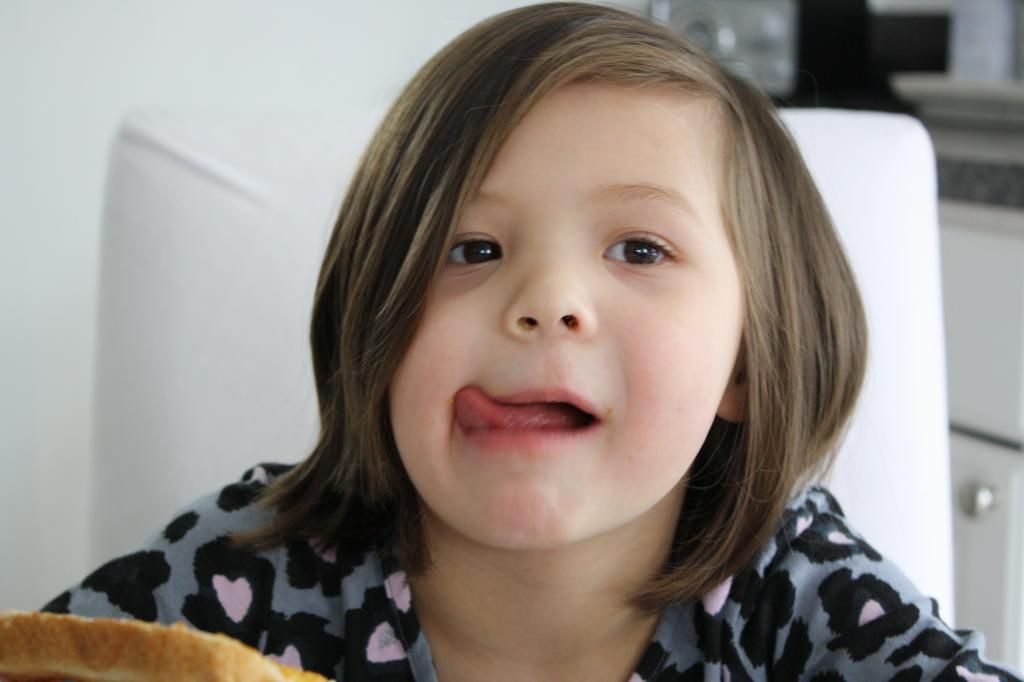 It met her standards.
Phew