Is this suitable for a boy toddler?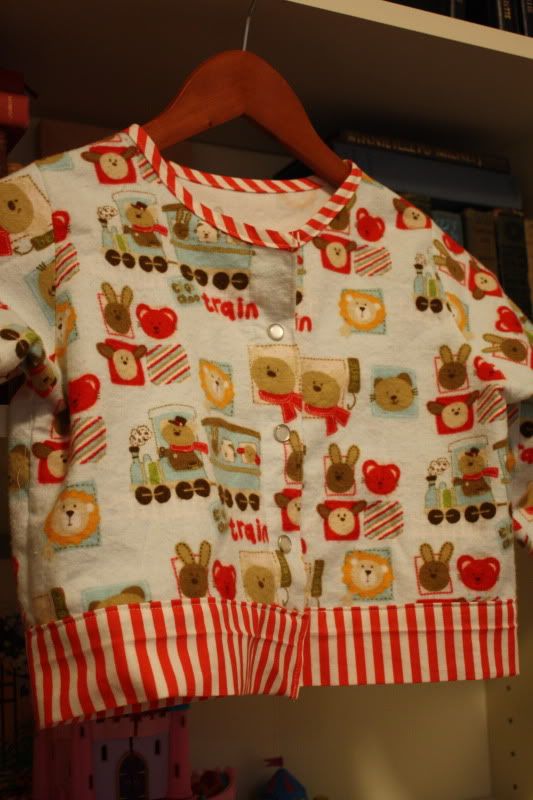 My mom freaked me out when she thought it was for a girl because of the red. It has TRAINS on it!!!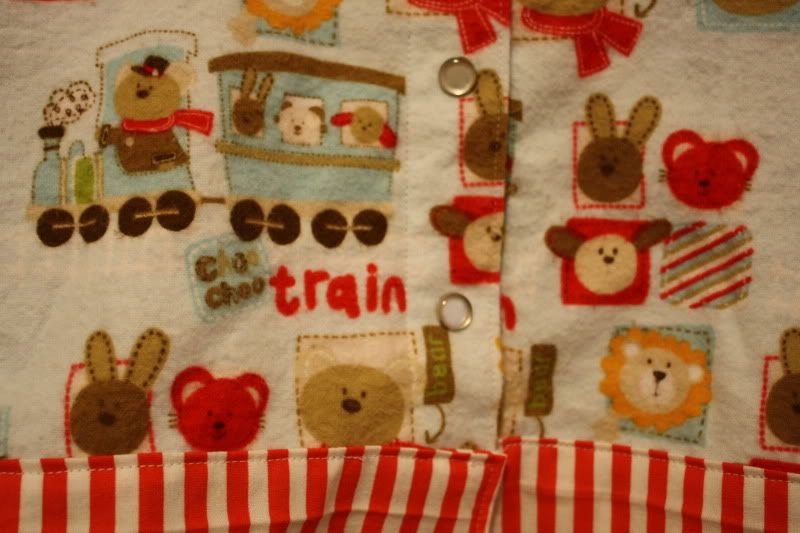 This is why I'm so glad I have a girl. No worries about something being too "girly" or even too "boyish".
Another question would be - what do you think about receiving homemade goods?
Is it a yay or a nay?