It's the last weekend of summer, and the
weather has been beautiful. We got into the fall mood by visiting our local orchard to pick apples.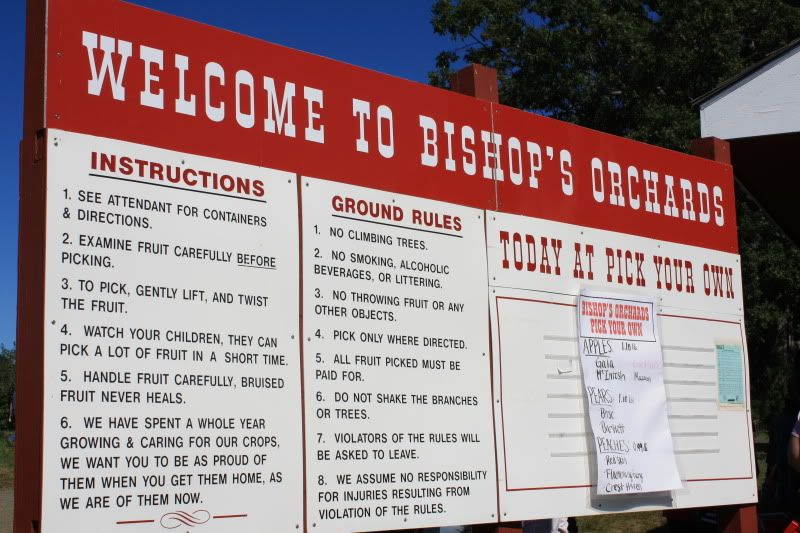 Apparently, we were not the only ones who had this bright idea.


They were waiting for the tractor....here it comes!



Look at all the trees!
There were a few varieties available for picking: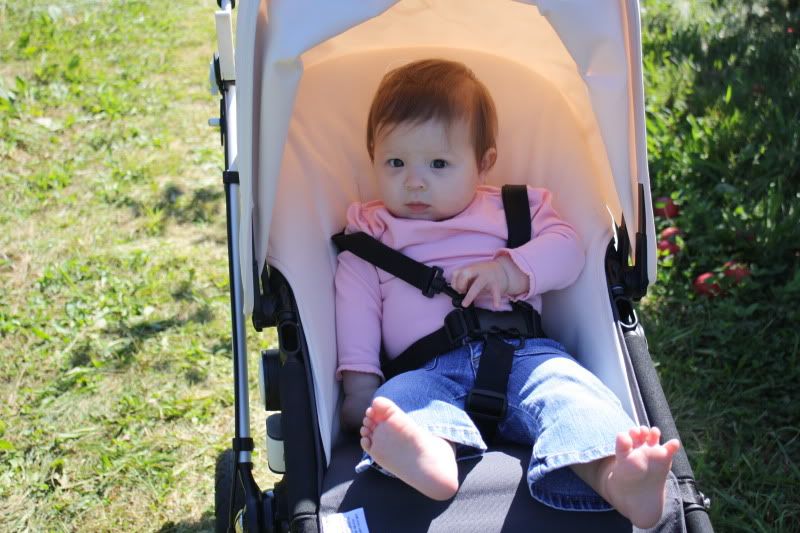 Until she got to taste the fruit of our labor




Boy, was she into it then.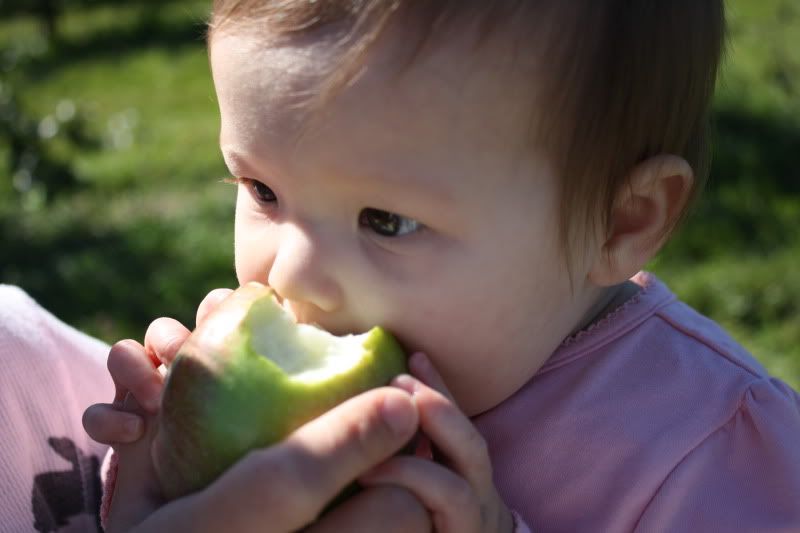 So much so that she wanted to help



There's a smile!!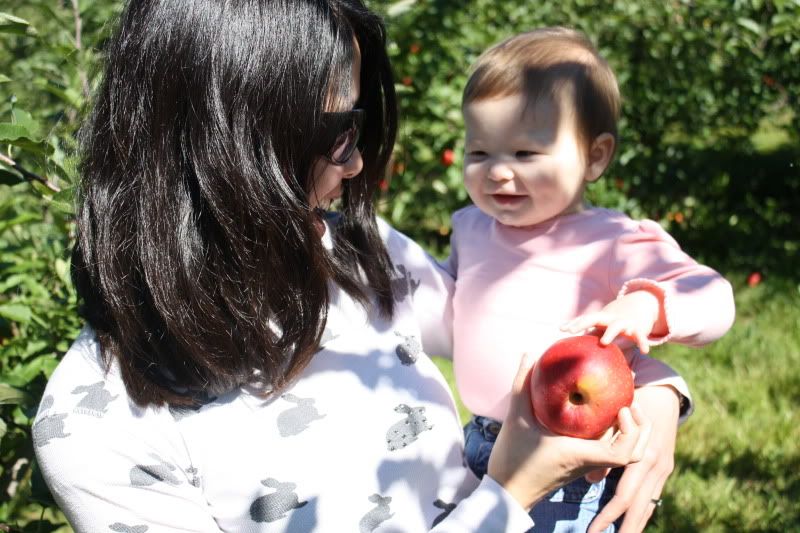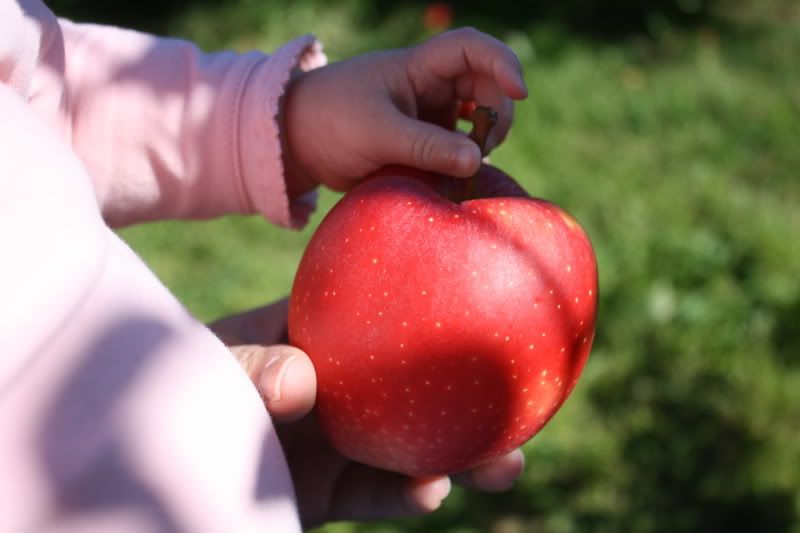 There were pears available too.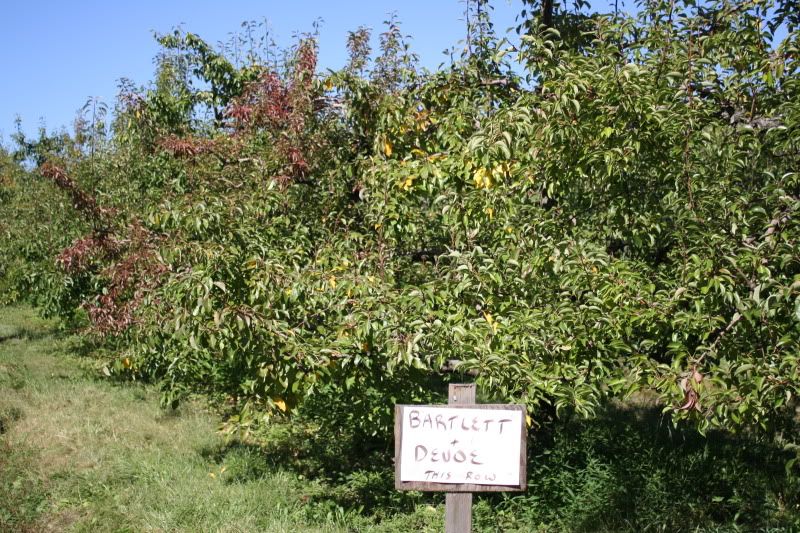 They seem to have an affinity to grow in "pears"...hehehhe


We got away with about 50 lbs of fruit. Snow White wouldn't venture anywhere near our house - we have that many apples.
This is the last fruit picking season.


Next time, we'll be back for strawberries in the summer.