Last year, I
found out too late
about the scrumptious factor of Cadbury's Caramel Creme Eggs...This year, I am ready for them...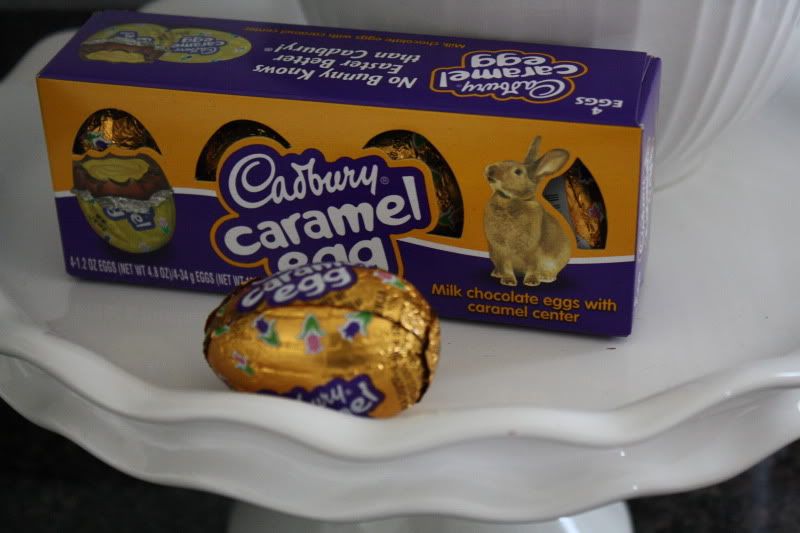 Hello, my lovelies!
On a slightly different note, I think my mother lives in fear that I don't eat (because I'm too lazy to cook) and therefore, will significantly malnourish my kid, and I think my grandmother probably thinks that we survive on hamburgers and fries.
I have to be honest here, if it weren't for my daughter, both will probably be right. But again, I'm hellbent on ensuring that she grows up to be more than a "meat and potatoes" girl. So I have to say that I've been quite ambitious (for me) when I do make it over to the Chinese grocery store.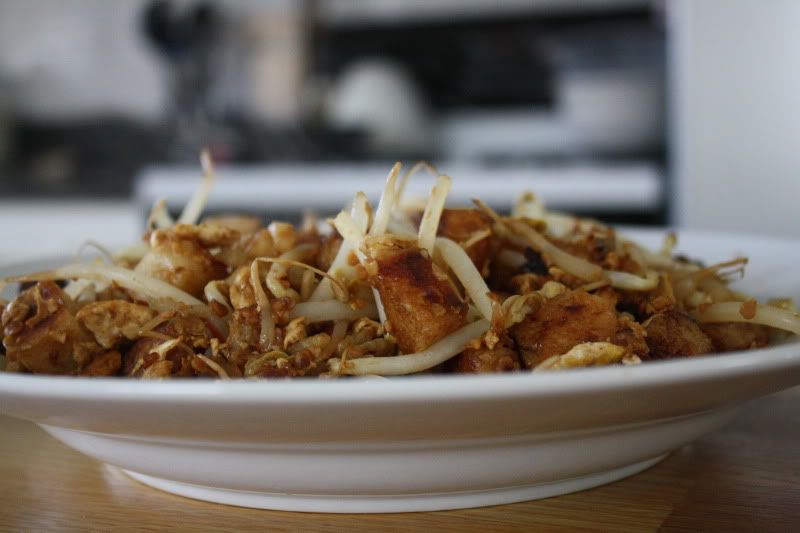 Never in a million years would I have thought that I would have bothered making
Char Chai Tau Kueh
. I'm not sure that I was even that much of a fan of it. However, years away from the mamak stalls and the pasar malam have made me appreciate ALL types of hawker-style food.
Although, again, if I'm honest,
Ms Lily
, and probably my mother and my grandmother, would shake their heads if they were aware of my substitutions and omissions of the recipe. Hey, I gotta work with what I got!