When we were back home, I hopped on another plane for 8 hours...
So that I can touch down here...
To meet up with some friends who I haven't seen in years!

They took me to a place where I felt the strong need to just drop everything and move to a farm

A lavender farm, to be more specific

Where I'll also raise some chickens to get fresh warm eggs
And have some lavender scones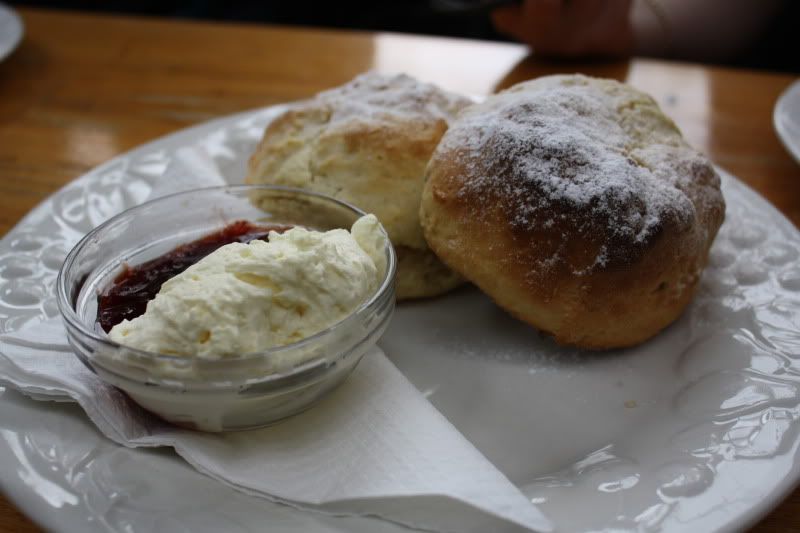 Accompanied with lots and lots of hot cappuccinos
While keeping an eye out for those darn birds...
And perhaps I'll meet a sheep farmer and we can live happily ever after, with an abundant supply of wool to knit comfy sweaters for everyone...
So, who's with me?