My Saturday night summed up in a picture...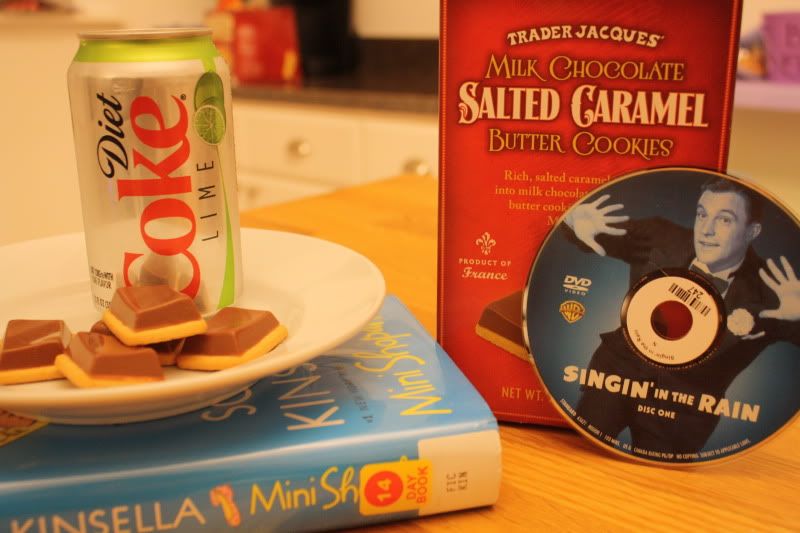 - Diet Coke Lime
- Latest book from the Shopaholic series
- A good classic movie (Gene Kelly is YUMMY!)
- And oh my gosh...the latest love of my life...milk chocolate filled with salted caramel on top of a cookie from Trader Joe's...
If this is the only thing I get for Christmas, I would be happy. And fat.
Ok, I'd much rather have
this
, but I'm being realistic.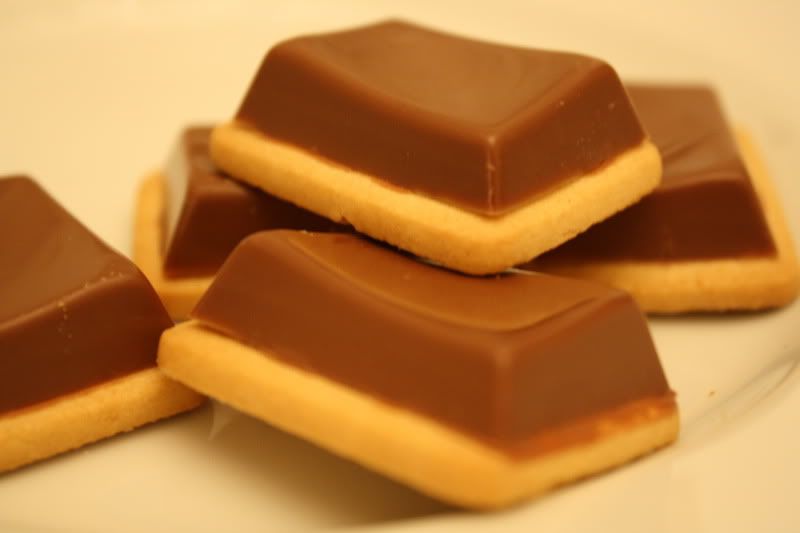 Sometimes, single mommahood isn't as rough as it so typically is.
Edit: Actually, I think I much prefer
Donald O'Connor
over Gene Kelly. And I have the overwhelming need to enroll myself in some tap classes!