Sophie has been the recipient of many cast-offs lately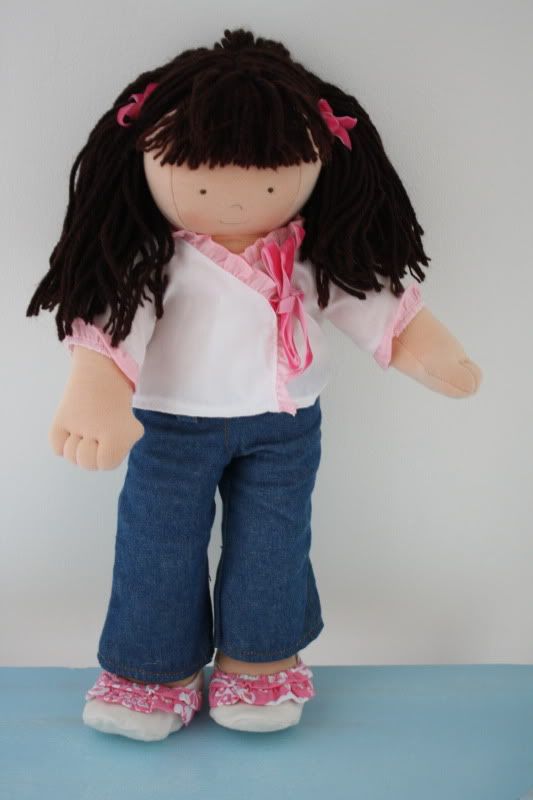 I've been trying to make baby shoes for awhile now, but they always turn out slightly wonky. So they never get gifted. Sophie gets them instead.
The latest ones do match her outfit pretty well though, don't you think? Who knew babies feet were so small?!