I don't get in many pictures with Isabel. Mainly because I'm typically behind the camera. So when I was back home earlier this year, I got my fab friend & photographer to take some pics of us.
And I LOVE them!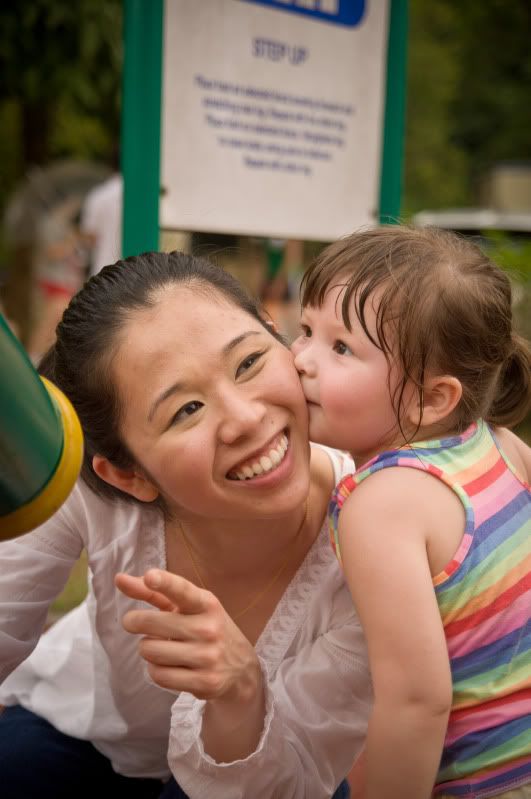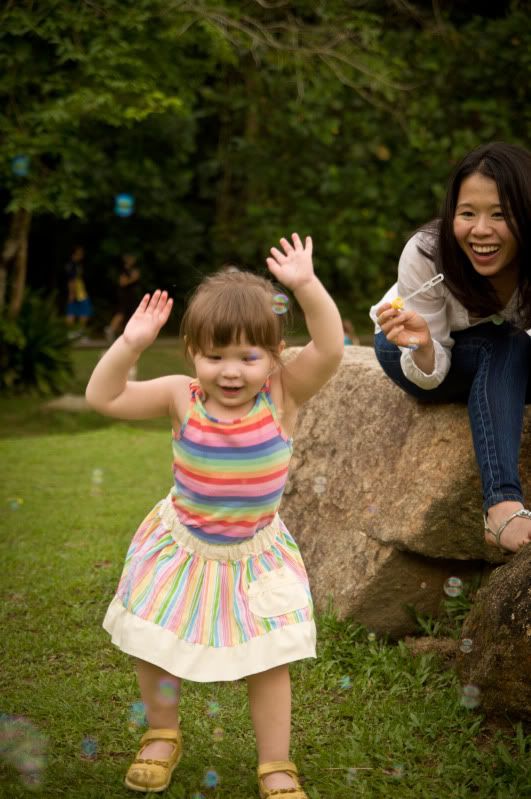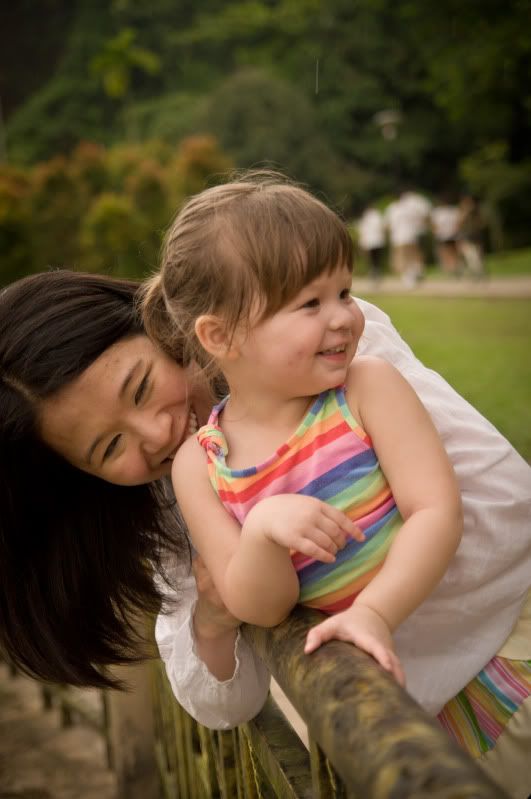 I'm planning on blowing them up and having them on a gallery wall.
Thanks so much, Tsen, for being so generous with your time and talent!!!