My daughter went away for the weekend. Buddy and I were quite sad about it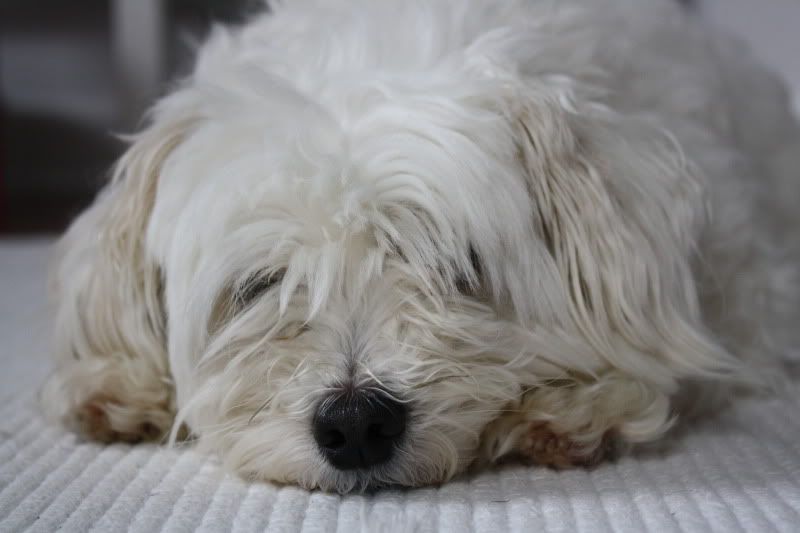 However, instead of moping around the whole time (like what the dog did), I decided to tackle something that was challenging my competitiveness.
The garage is sided with wood, and the paint is peeling off.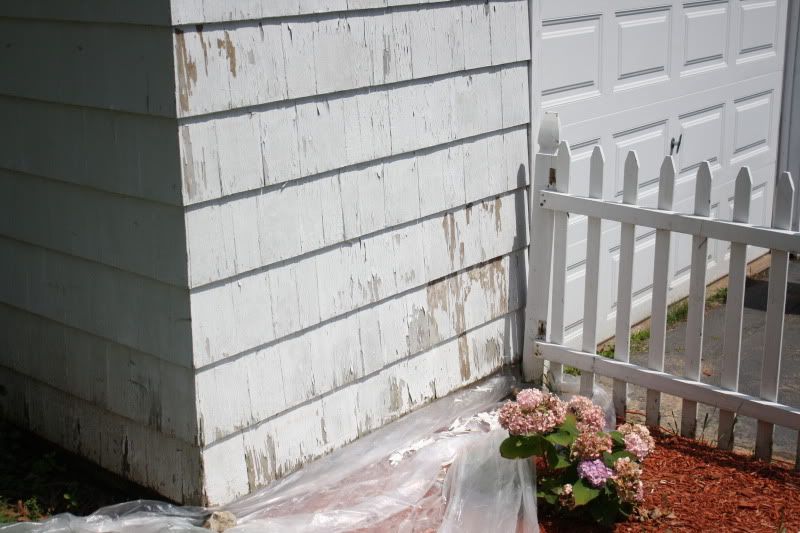 6 hours later, under the sun, armed with the scraper and palm sander, the paint is definitely chipped off.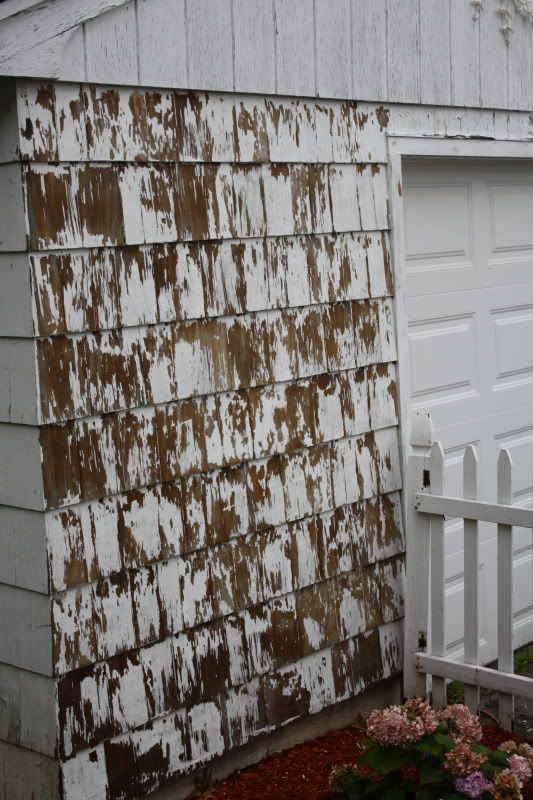 Another 2 hours on Sunday...I think I prefer the 6-hour chipped look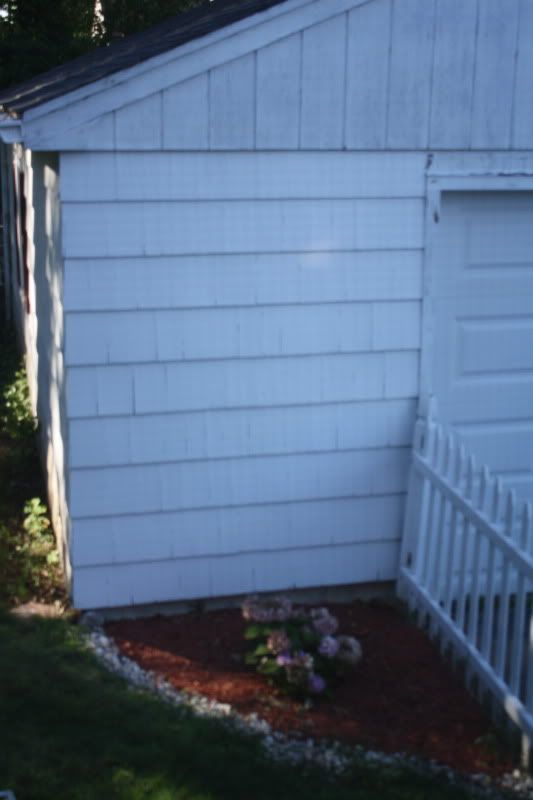 I suppose that's why people hire out...All I got out of it is a vicious tan line