With the sound of music.....Was there an Isabel in the Von Trapp clan? Cause there's something that they have in common...
Or maybe even with Giselle from Enchanted.
Picture from caroline-ho.blogspot.com
Anyway...the common thread? They all have clothes that used to be curtains!
This jumper pattern is called the
Vivienne
from
Burda Style
, although currently, it's long enough to serve as a dress for Isabel. It was a fairly easy pattern, once I stopped over-analyzing the instructions.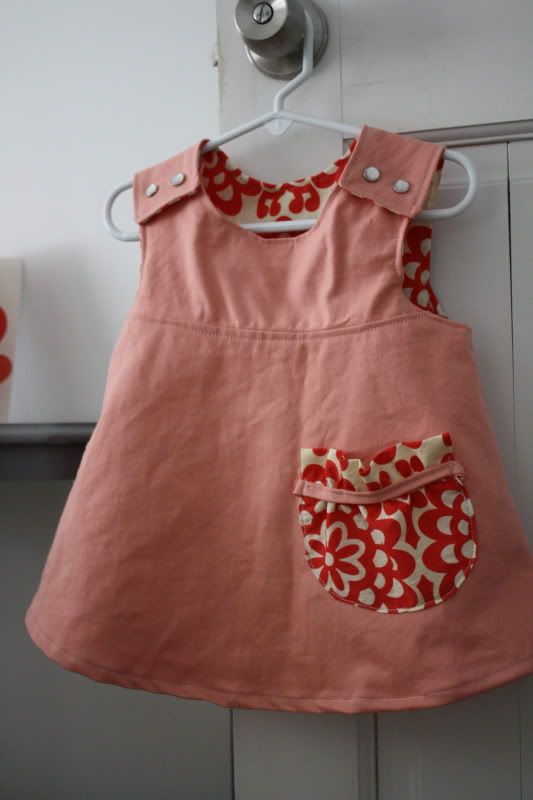 The shell is made out of the remnants of the coral fabric used for the nursery's curtains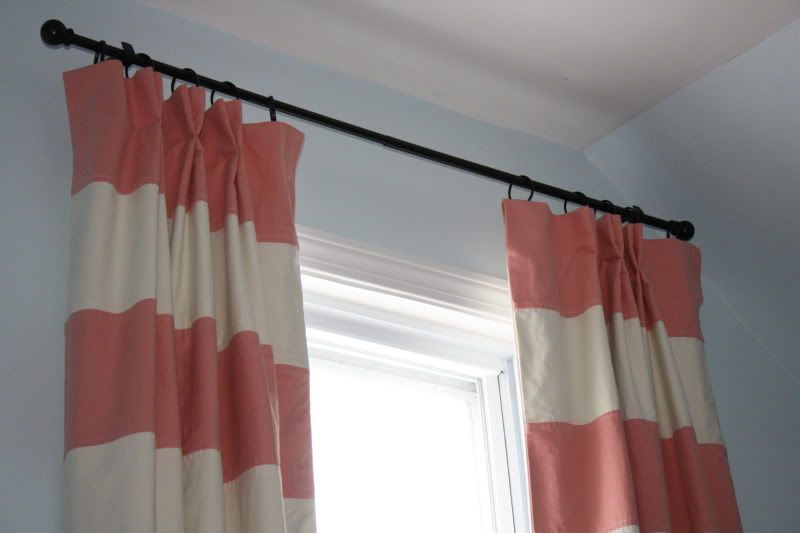 It's home decor medium-weight twill, so it's perfect for now and spring, layered with a long-sleeved tee and jeans or tights.
I added a pocket for some visual interest using this
tutorial
(Do you know what that means? I'm now an "Intermediate" sew-er! =D)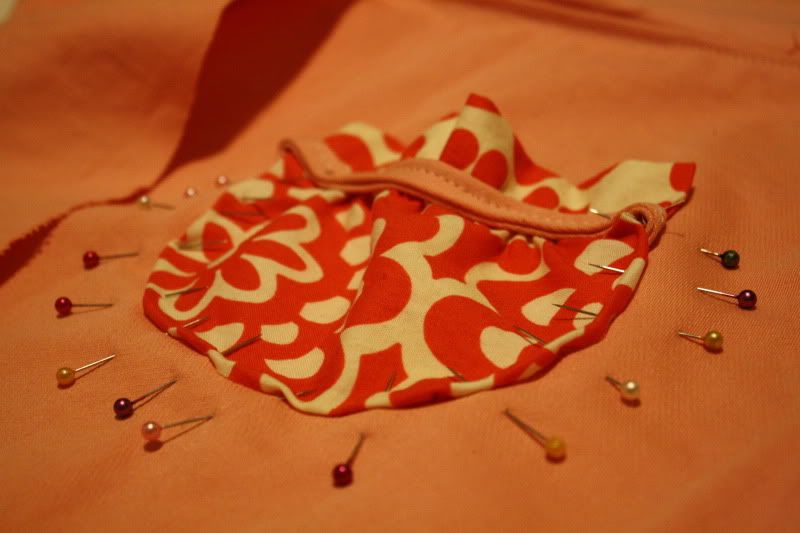 The reversed side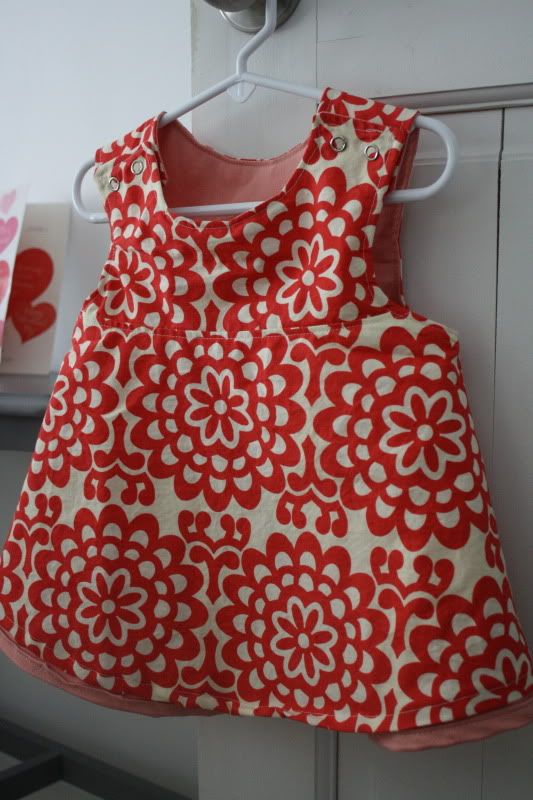 Definitely brings some cheer to the dreary cold days that we have right now. Spring, where ARE you??!!