One of my dreams was always to have a room that is to be deemed a "study". Just one of those quirks of mine.

When we bought the house all those years ago, there was an extra room that was designated as such.

This room was where I would pay the bills. That was the extent of its use for a long time. Eventually, it became the place I sewed, and now, craft with Isabel.

The first time the room was painted, circa 2008 thereabouts, I went with a darker green for a masculine, serious feel...

Looking back, I cringe. It looks dreary, and boring and empty.
I don't even LIKE green.


Then I went through my white phase, picture circa 2011: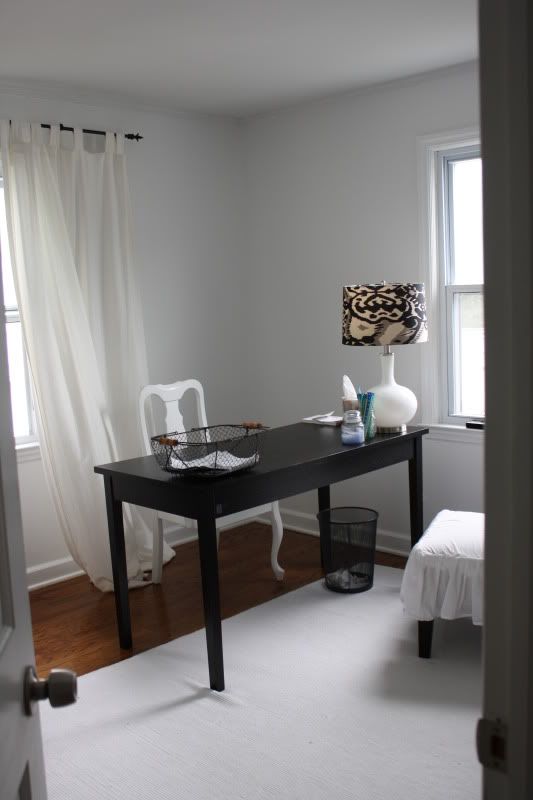 Room is still equally empty - I've never been good with accessorizing
But the room feels lighter, more airy, more girly.
And here she is now: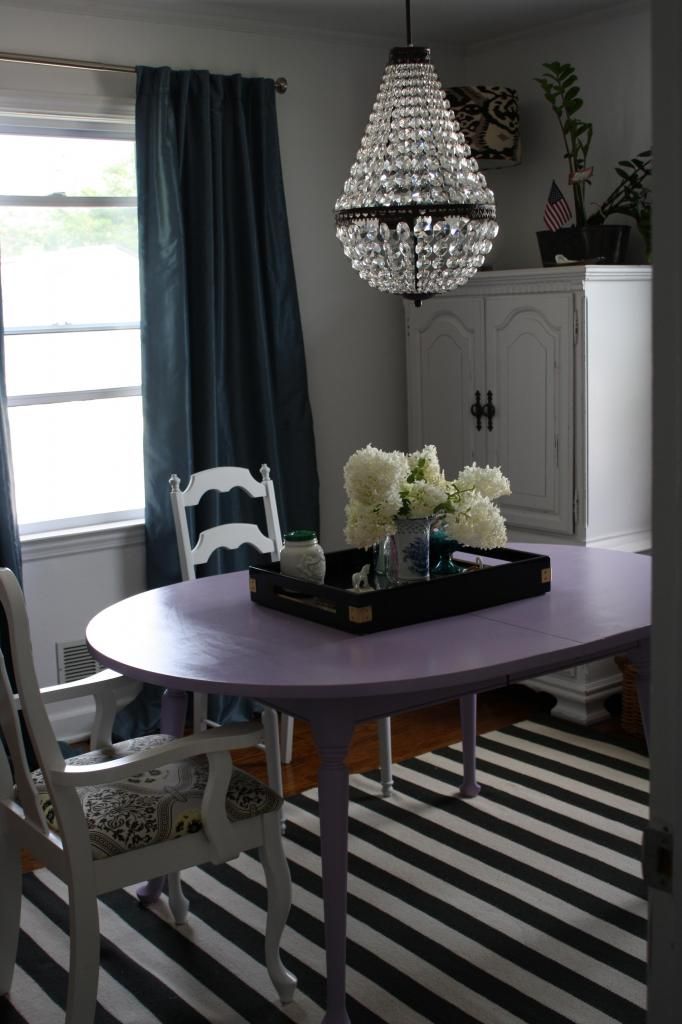 With actual bookcases...filled with books, books and more books. I think that was what was missing all those years ago...
Books are an important part of my life. Always have been. And I am glad to be reunited with them.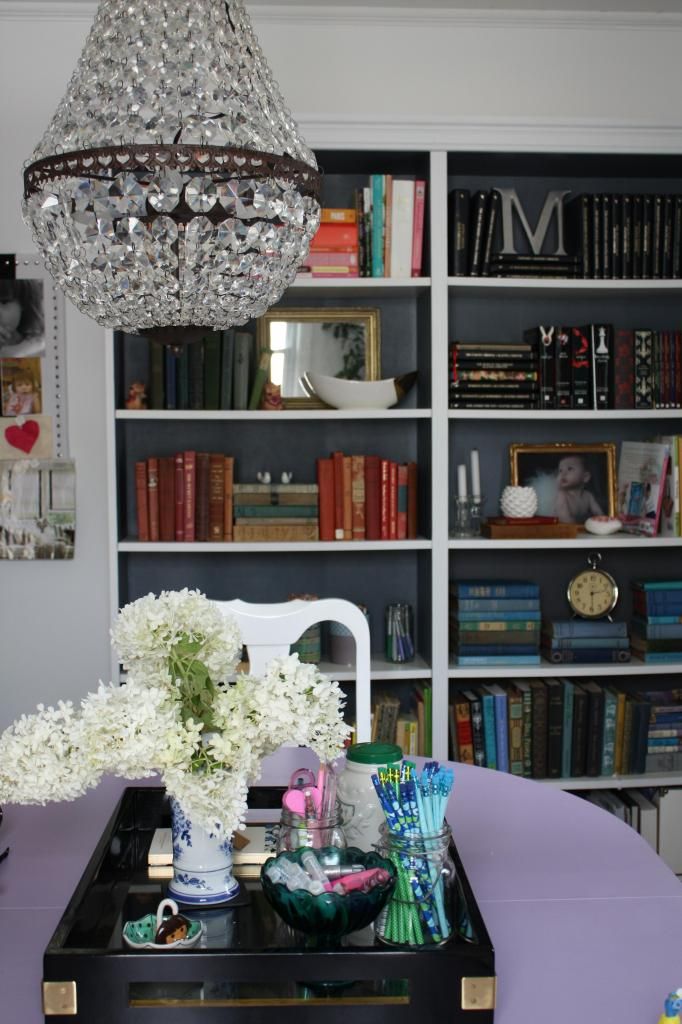 A glitzy chandelier is also an obsession.
This room is by far the most "colorful" room in the house, with the exception of Isabel's bedroom.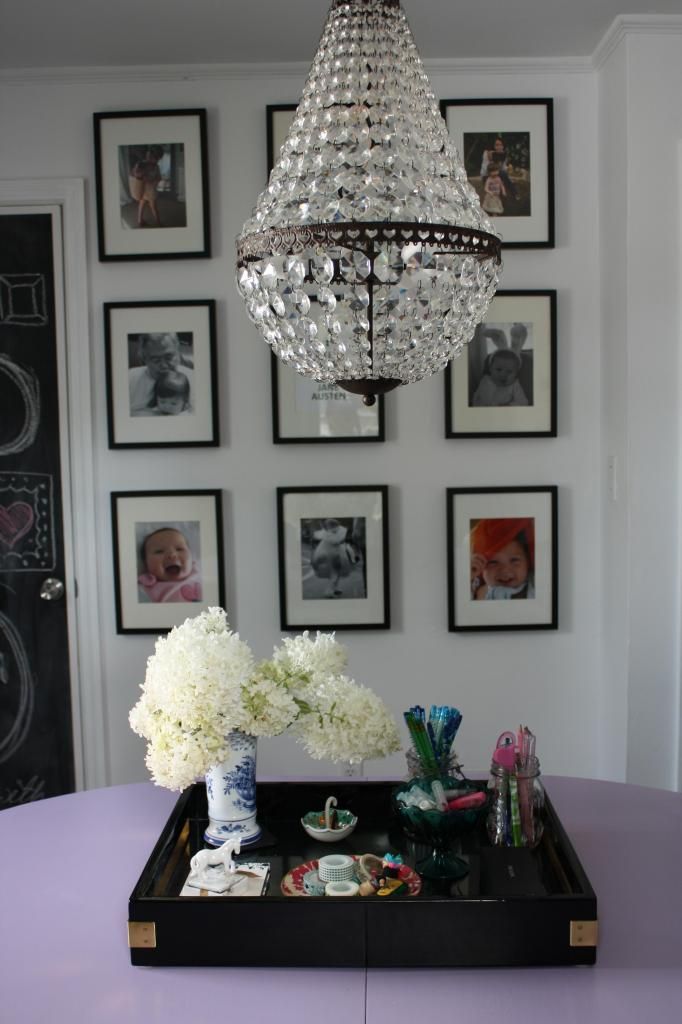 The walls have something beyond paint on them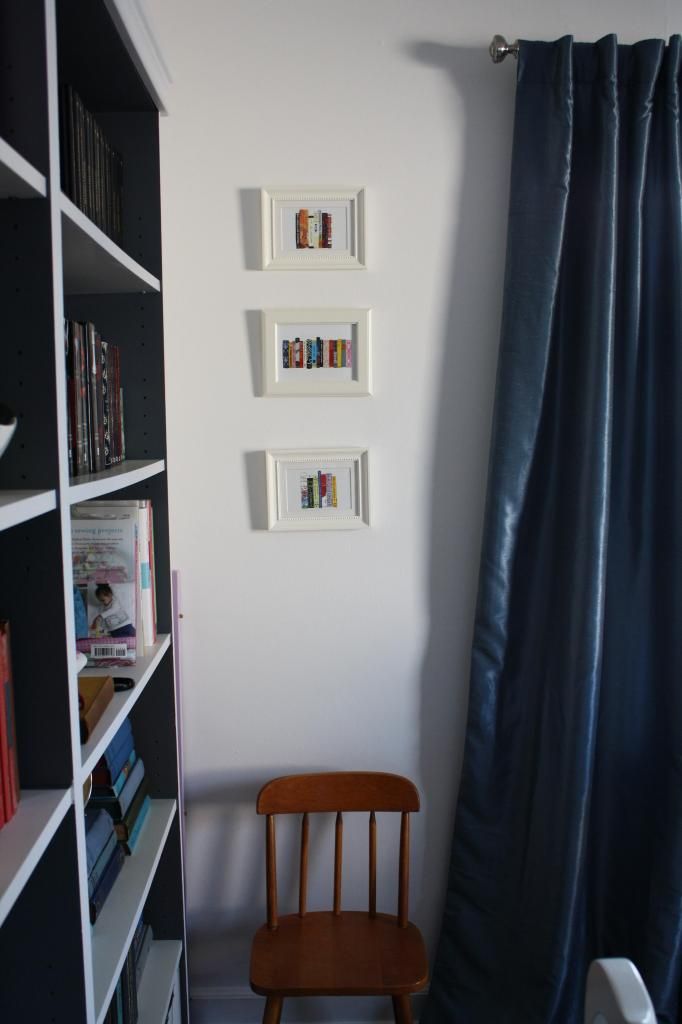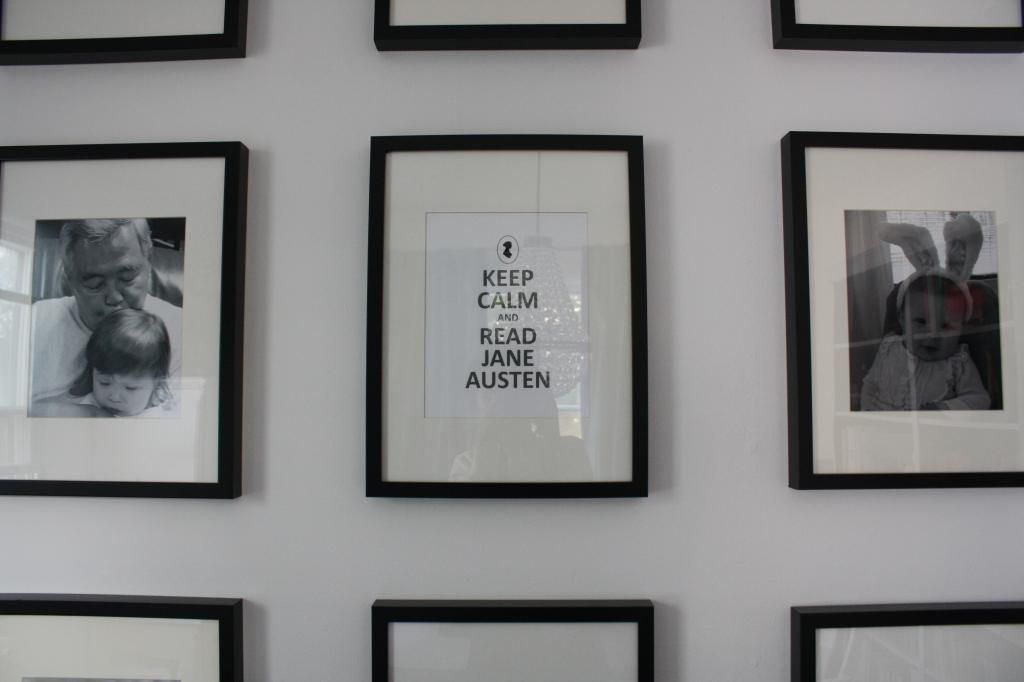 The room is done (for now -- just need two more parson chairs to complete the seating)


I came across lots of old pictures of Isabel while looking for the original study pictures -- my darling, my love (although she really hates it when I call her my love...that term of endearment is apparently reserved for her future boyfriend to call her)