We had cake, naturally -- thanks to the ex for that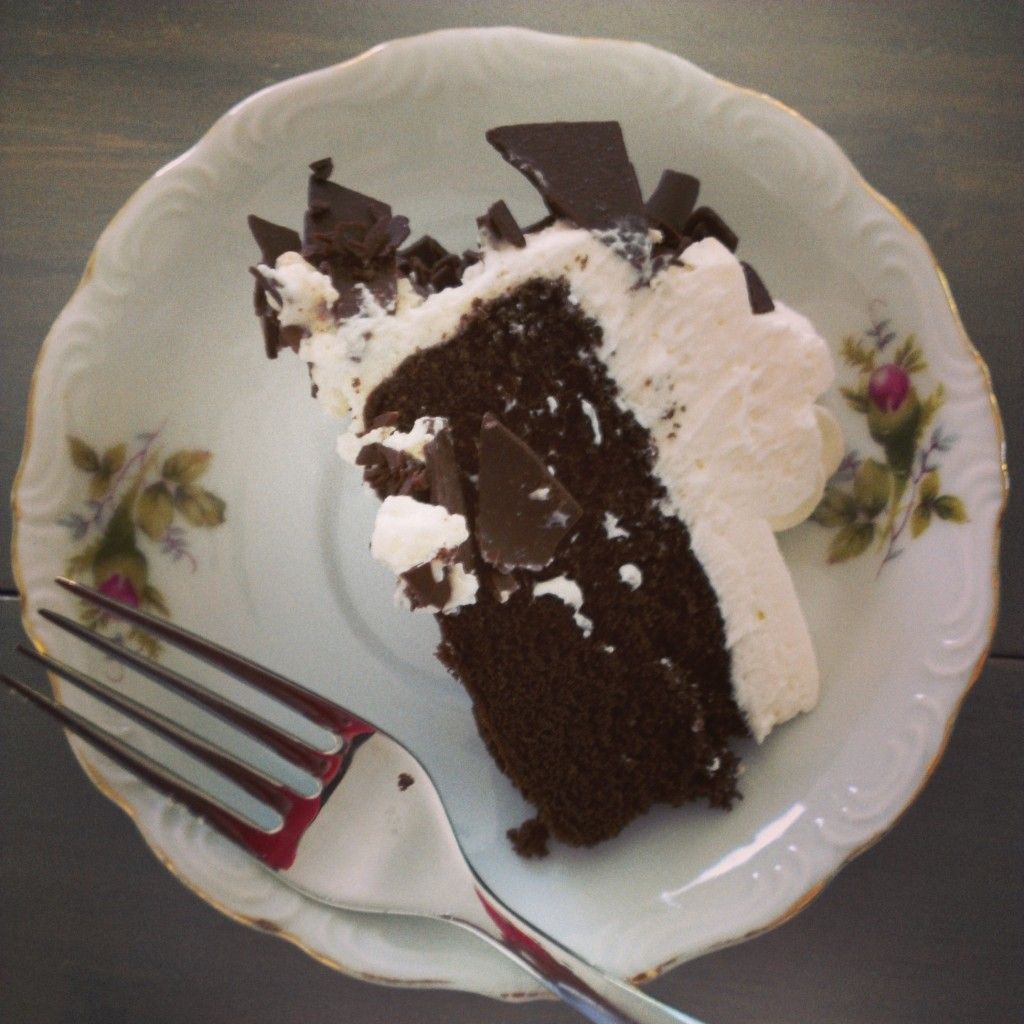 Isabel decided that the cake was rather plain, so decided to add some flair to it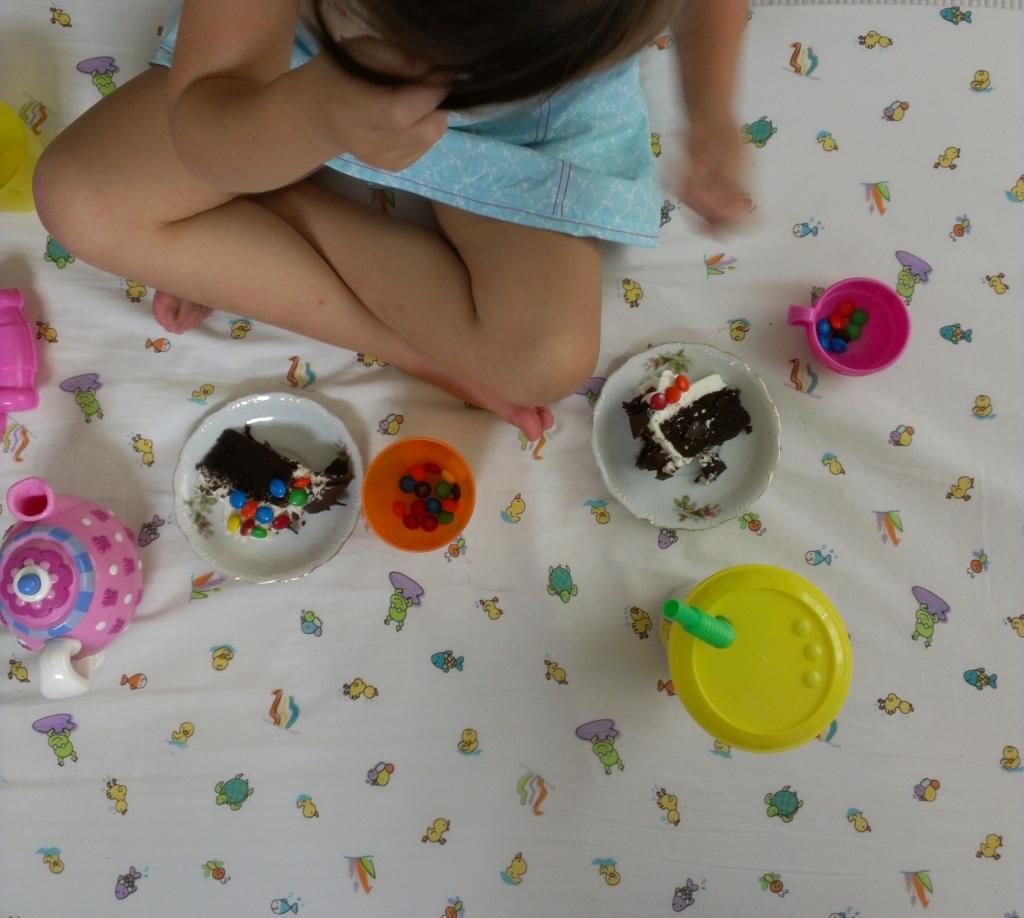 My garden treated me to some birthday flowers (Little Lamb hydrangeas from the front yard) in a thrifted vase ($4!)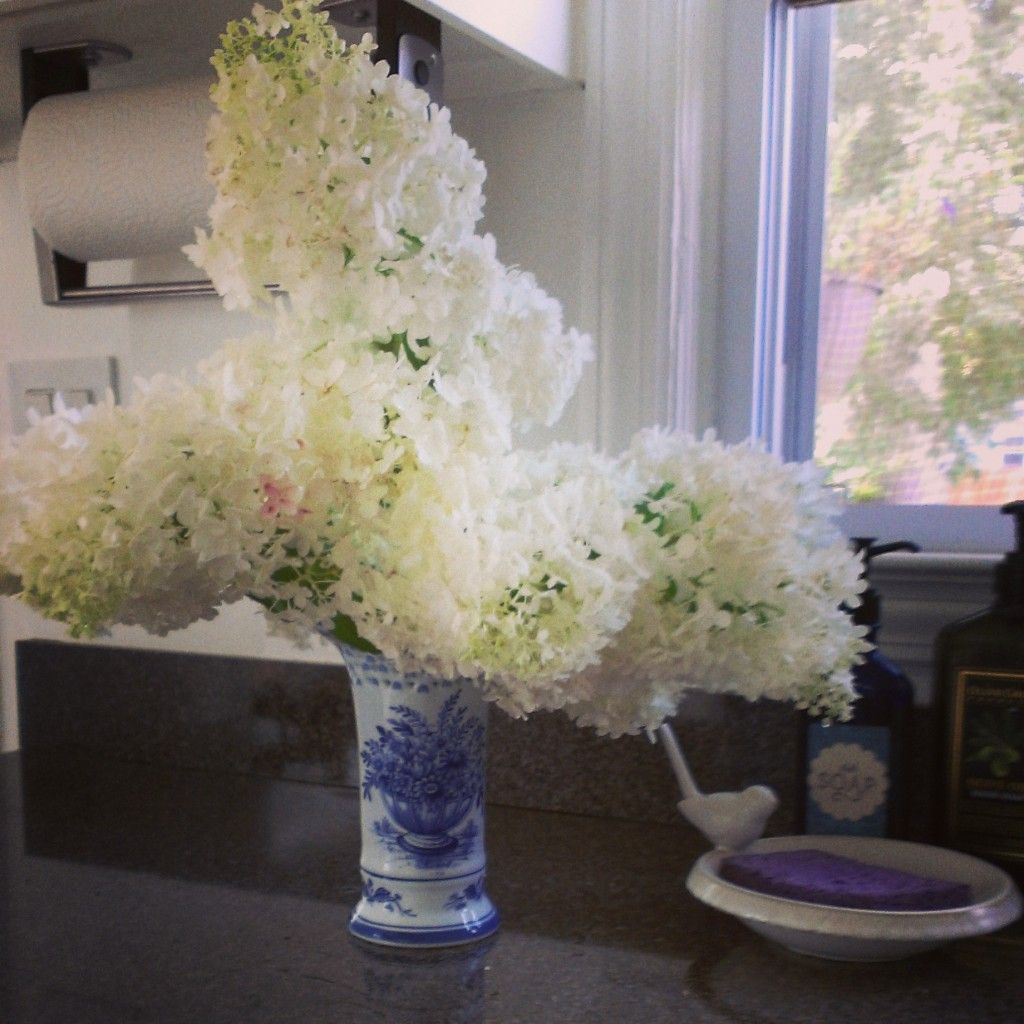 A gorgeous, HUGE monarch-like butterfly came to visit the butterfly bush in the side garden
Isabel got a new dress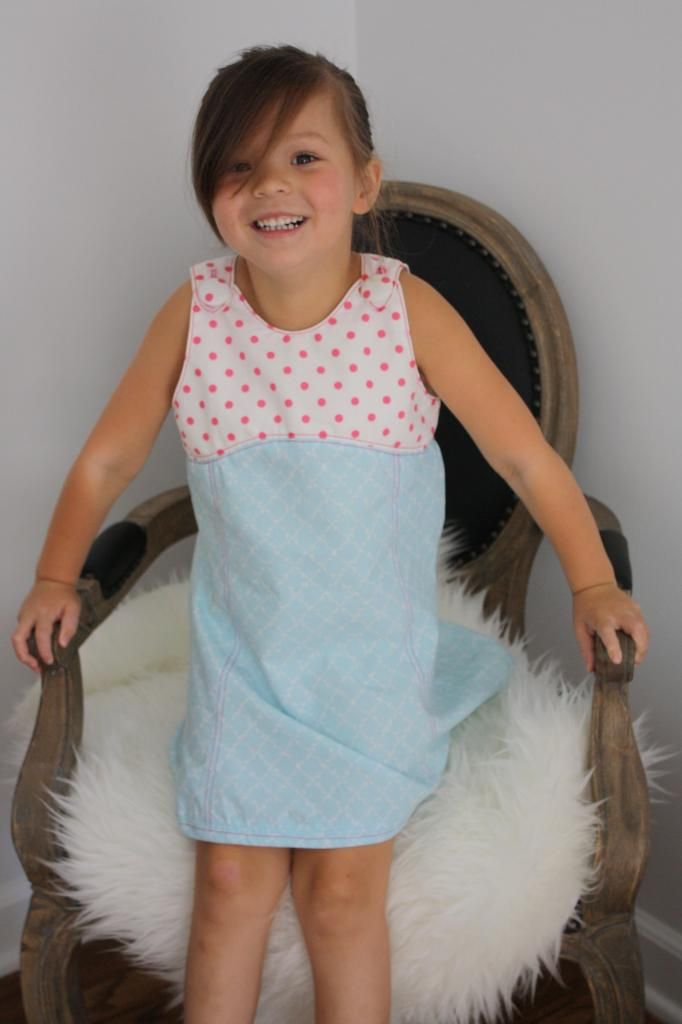 And we went to the carnival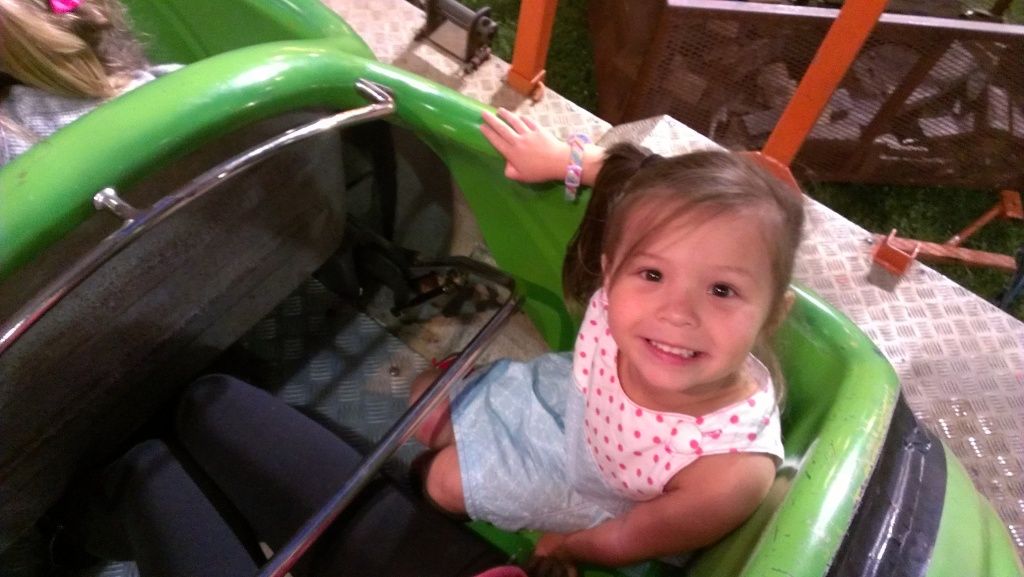 Where she proceeded to sit all the adult-like rides that she could.
Right at 42 inches tall, she could sit on a select few
And there was no looking back for her
And she got a snowcone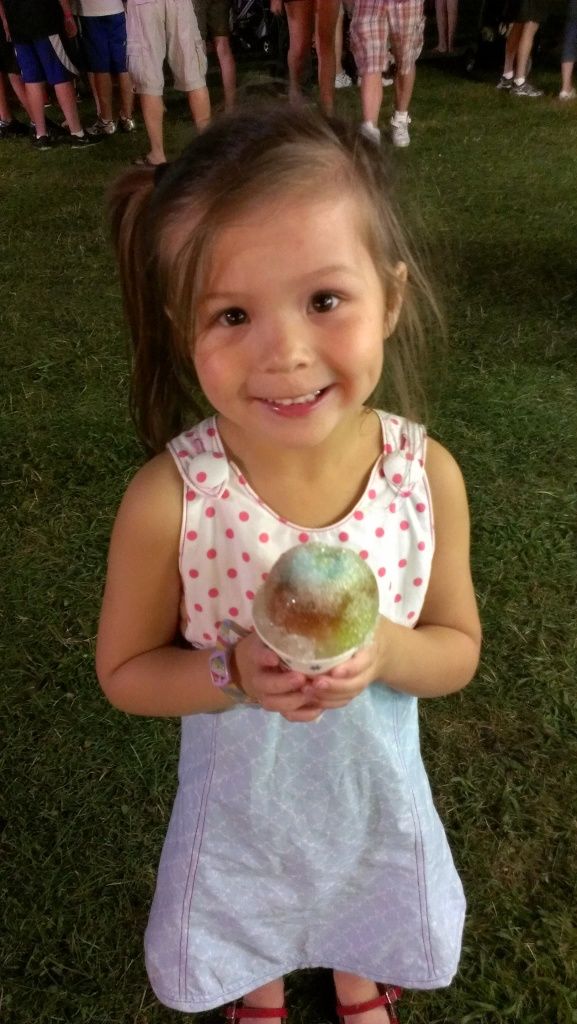 One would think it was HER birthday....which it may as well have been, since she said "Because she was with me to celebrate my birthday, SHE gets to choose what to do. And no, I don't get to choose the activity for her birthday, because that rule only applies to adult birthdays. When it is a kid's birthday, the kid naturally gets to choose...."
She may be a lawyer when she grows up.