See the window treatment at the top left corner?


I like that.

It's from Restoration Hardware, and it would cost me $119 for the size of the nursery's window.

That's waaaay over my budget.

So I made my own.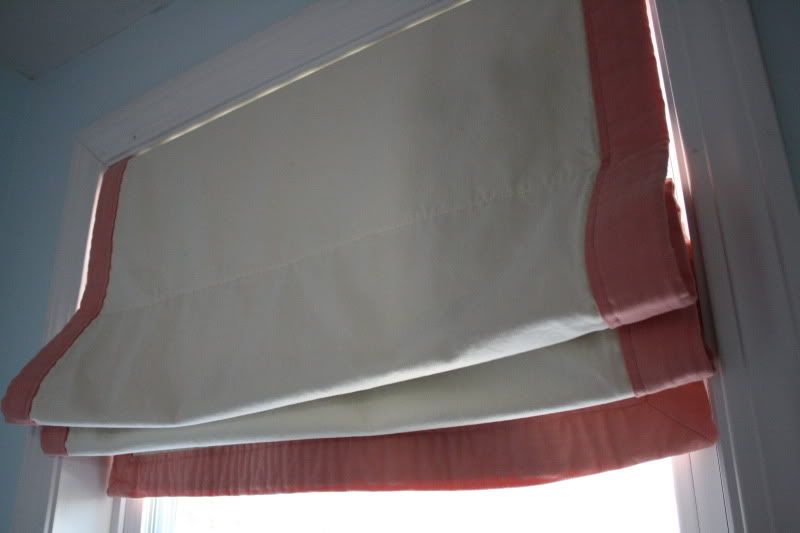 My version probably cost about $20?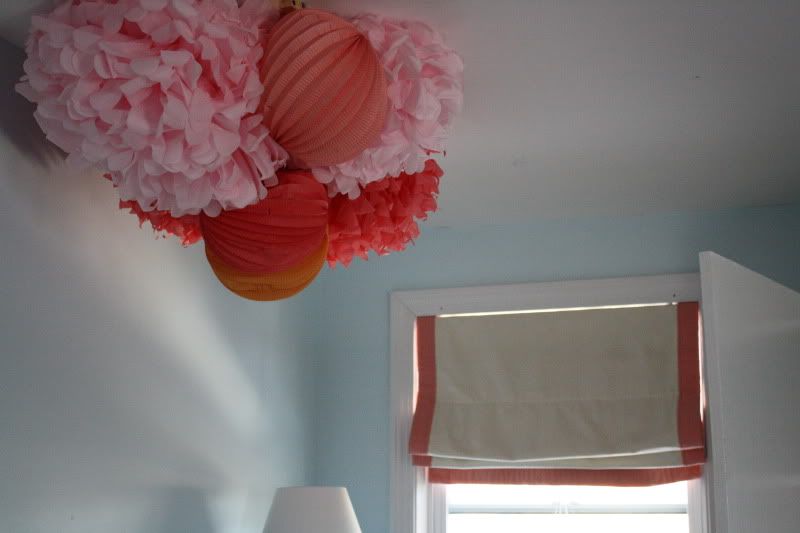 I also bought enough material to make full-length curtains for the other window, that's inspired by this one from the
Little Green Notebook
I was too lazy to look for striped fabric that I'll like (and that will match the roman shade on the other window), so I just made the stripes myself, one piece at a time.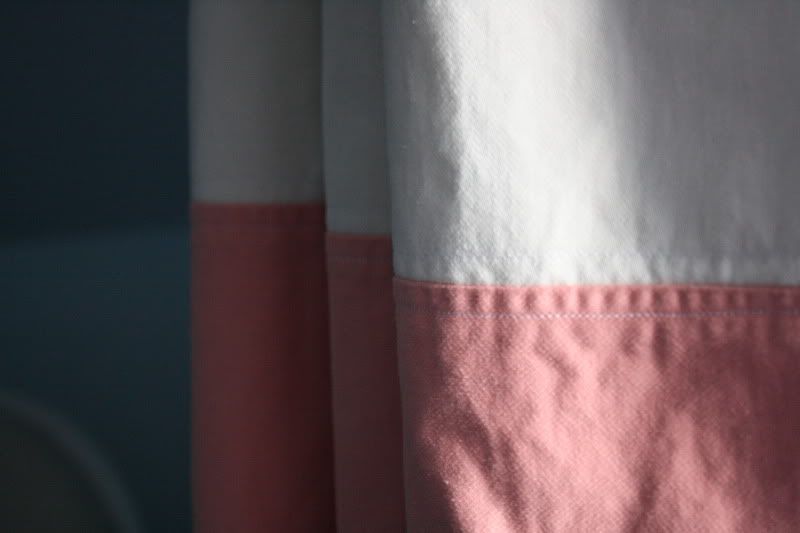 I need to buy a thicker curtain rod and I can cross this out of January's to-do list