Since things are kinda depressing around here, I'm going to attempt to cheer myself up with a little wish list that I'm pretending that I'm going to get...
I'll start off with the big bucks first:
Simple black
CL Pigalles
- because I honestly only have 2 pairs of black pumps. I'm flabbergasted.
***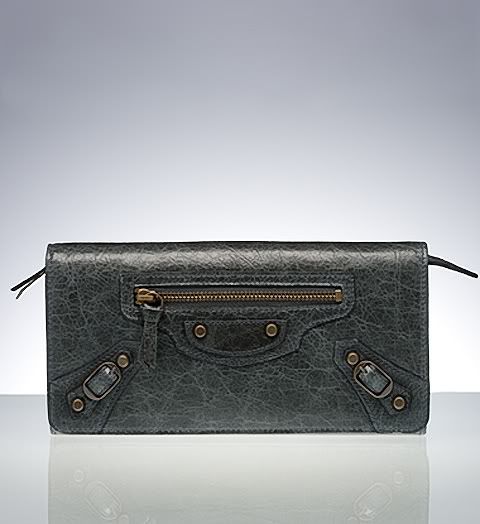 ***
I've been on a Rebecca Minkoff kick lately. Which is good and bad on my wallet.
Good - because it's waaaay less than what I usually lust after and they can be found on sale frequently.
Bad - because it's "affordable", buying a few here and there adds up to a lot....
***
Oh...and a dang purple dress that fits!