I've taken to singing "My Favourite Things" at the top of my lungs when I start feeling really sorry for myself. My dog thinks I'm crazy.
But that's ok. I brought in reinforcements.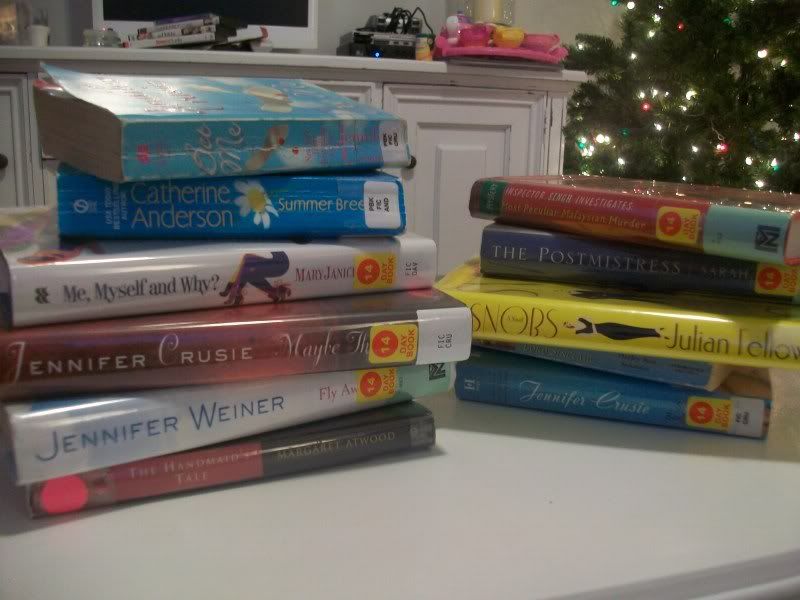 Along with some Christmassy movies - with Christmas in Connecticut thrown in for good measure - Amanda - I took your rec.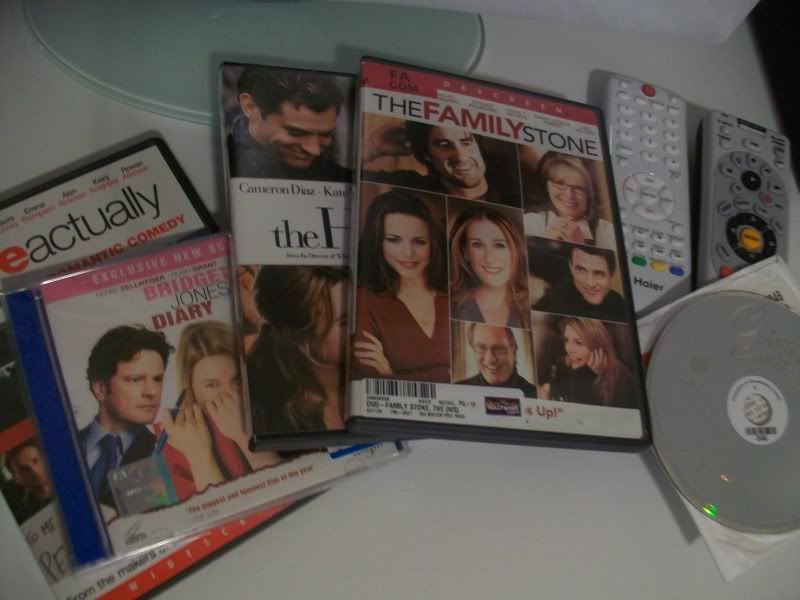 And if all things fail, there's always ice-cream, chased down by buckets full of Diet Coke Lime.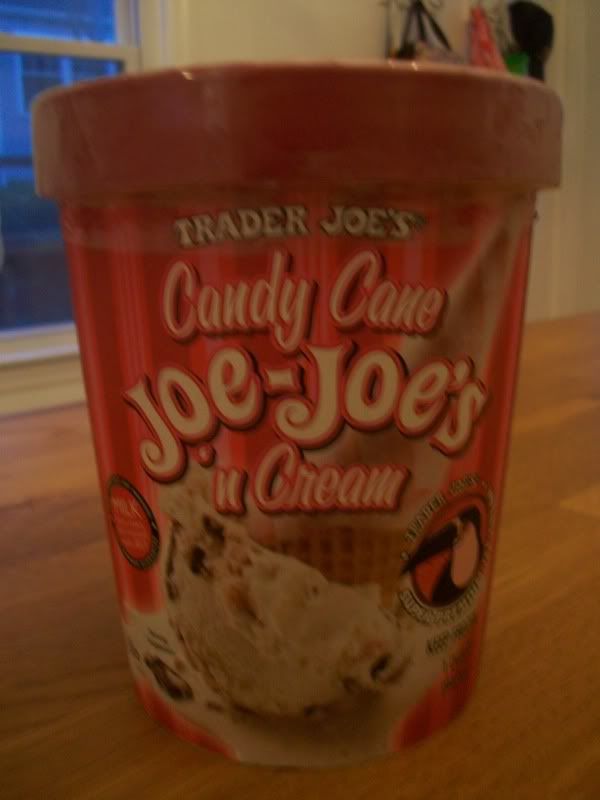 I'm off to wallow now.
Post Note: I LOVED "
Christmas in Connecticut
". Since I already live in the state and have the baby, I just need to find a farm and a sailor to marry!