This is what happened to my current white picket fence, literally and figuratively.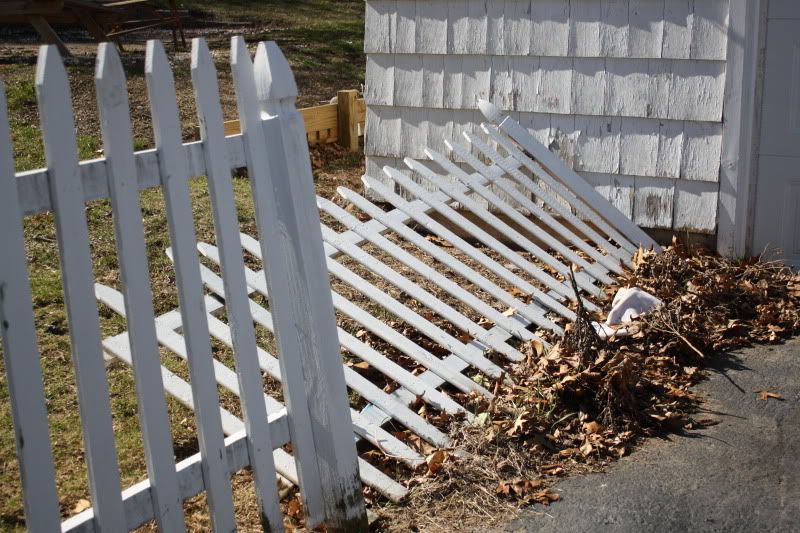 I think it is ironically humorous.But then again, I'm taking conscious effort to see the silver lining in every situation. I'd rather laugh than cry. Plus, crying makes my head hurt. It's partly vanity speaking.
So, my marriage crumbled, my house is falling apart. Got it.
What's a girl to do now, if she's not going to waste any more time crying?
Look for a new dream.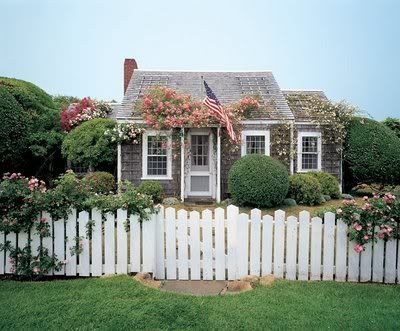 picture from www.elementsofstyleblog.com
I want a small little cottage - perfect for 2 girly girls.
It'll be mostly white, but perhaps I'll paint my kitchen cabinets a pale pale blue?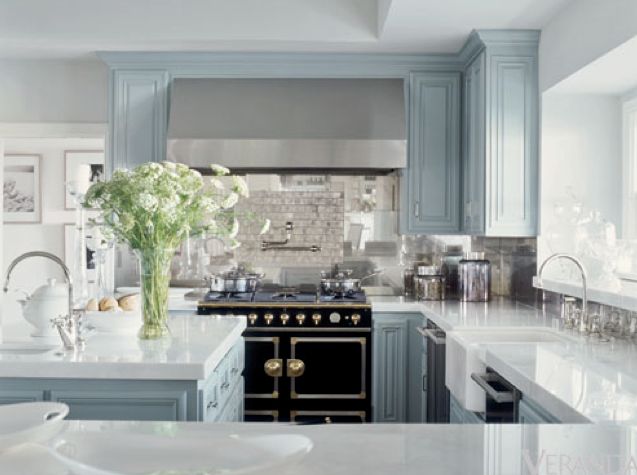 My furniture will be mostly cottagy, shabby-chicy stuff...stuff from thrift stores and such, because it'll fit my single mom budget, and because it'll be different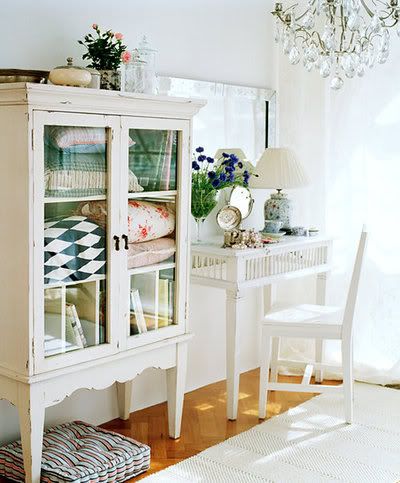 And I'll definitely, definitely, well...hopefully...have a room for dress up. For both Isabel and I. Because what are girly girl houses for without a good dress-up area?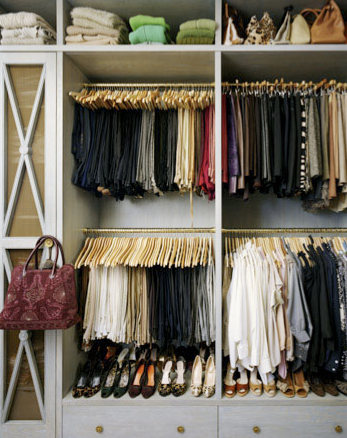 picture from Domino magazine
There'll be flowers everywhere - hopefully snipped from my garden. That will be hopefully dog-poop free. And I'll hopefully magically cure my black thumb-ness.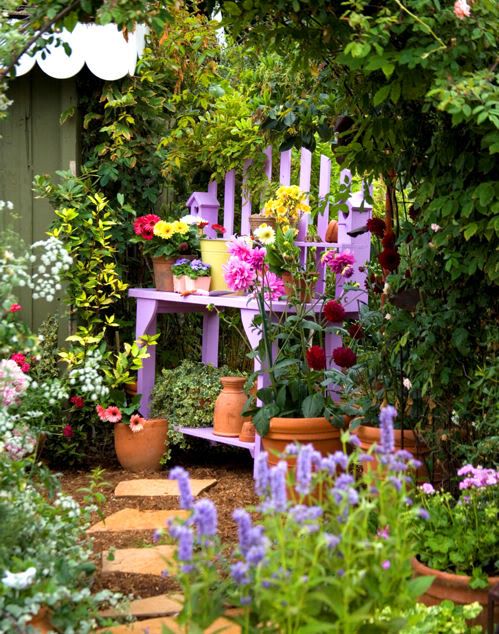 picture from www.secretgardenlandscaping.com
Let me know if you see a listing somewhere that fits the bill