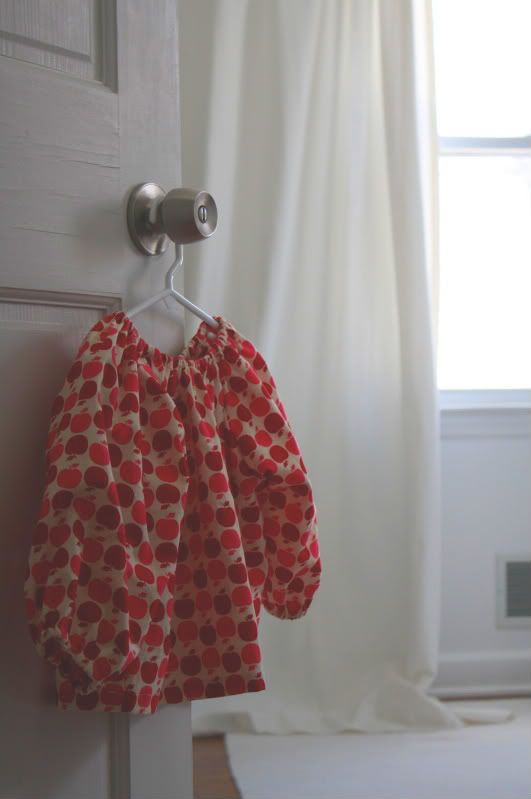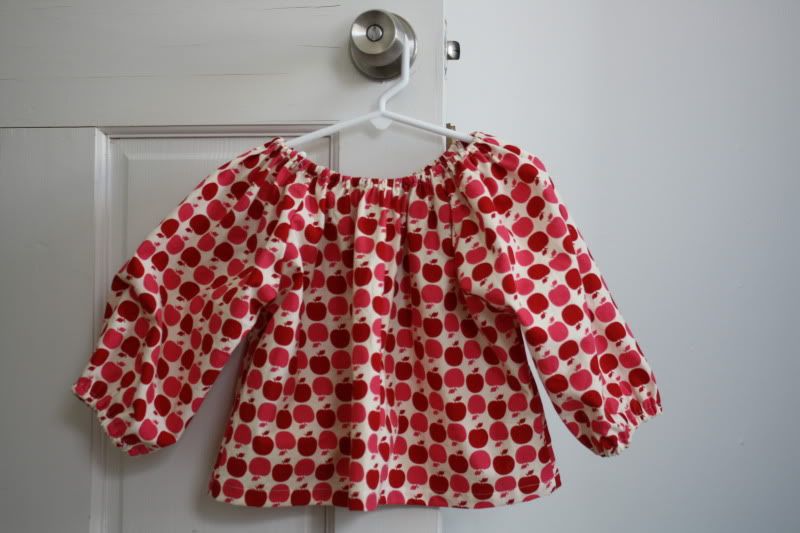 The petal top in 3T so that it should fit Isabel perfectly for fall. Because apples = fall.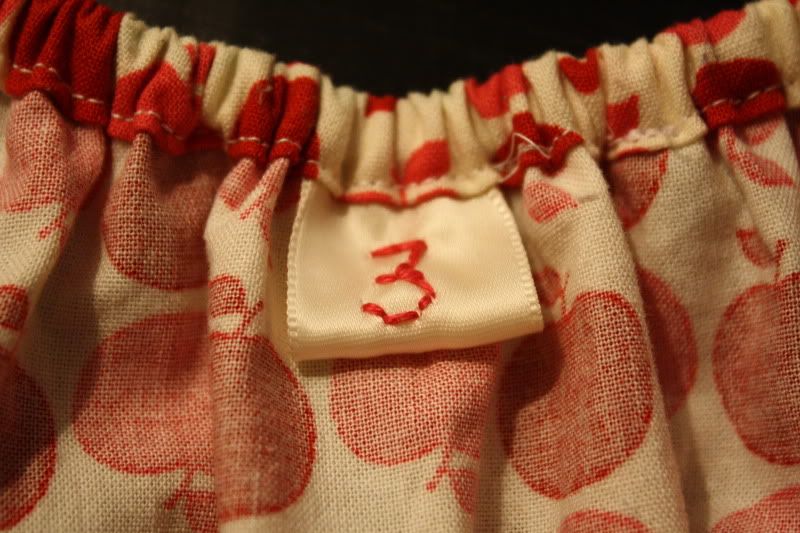 But that doesn't mean I won't try and put my kid in it during Spring.


I have to say, there's something so satisfying when your kid is excited to wear something that you made. After putting it on this morning, Isabel said "Momma take picture!"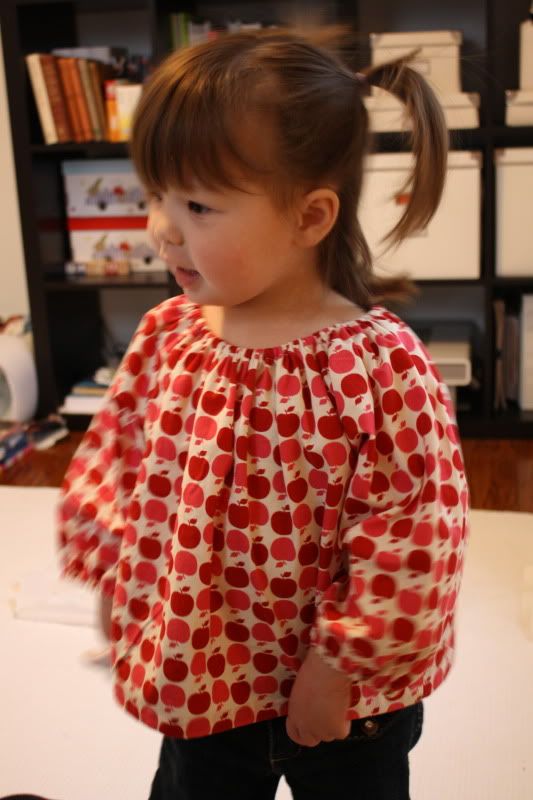 So we did.