Well, our tree is not completely decked out yet...It's still stuck in the ribbons-only stage.
We got distracted by presents ;)
I
Don't see this very often any more..."Terima Kasih" means "Thank You" in Malay.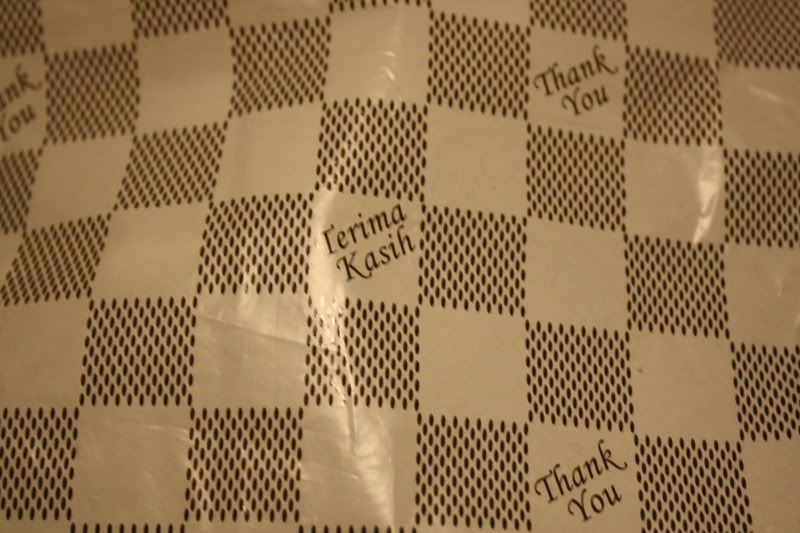 Some lovely presents for Isabel all the way from Malaysia.


This is my fave - it would have been perfect for Thanksgiving. And I'm already racking my brains, trying to think how I can replicate it.




And this is beyond cute! Thanks bro!


A Japanese water doodle pad so she can learn how to use writing tools. I love how this has outlines of the alphabets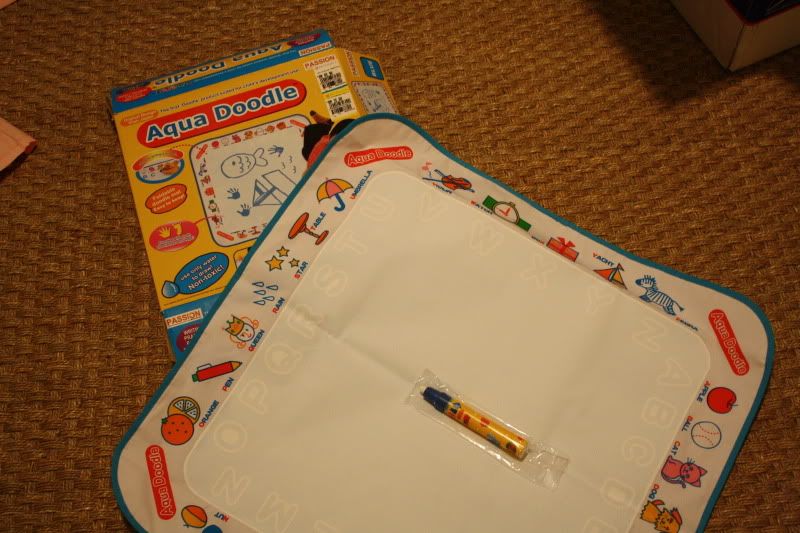 Isabel is already quite the pro in using the etch-a-sketch, but still has yet to get the concept of using a real pen or a marker
PJs are always a welcomed commodity in this household!
And I found it fascinating that one of the custom-made dresses that my mom bought from a local children's boutique was made with fabric from the US of A. This yard has literally travelled round the world and made it back again!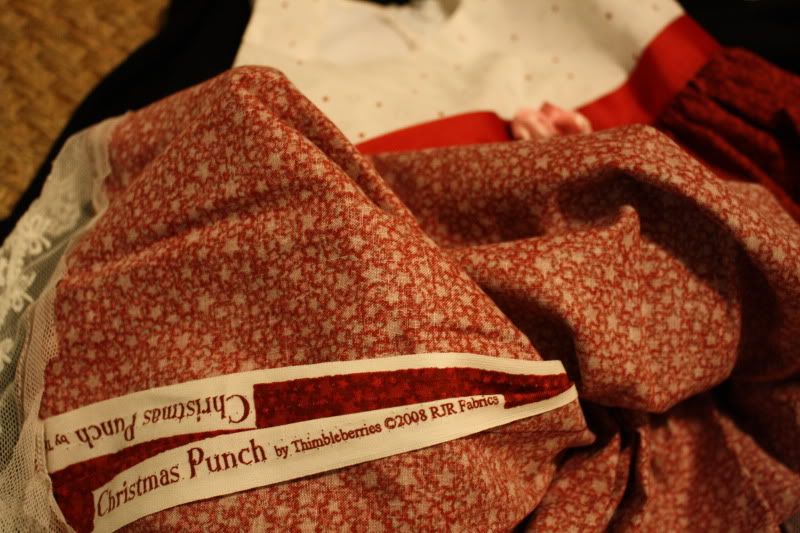 And this cracked me up. Thanks, mom!
Isabel had fun with it too
I always love gifts from home - it always makes me feel closer to home. So thank you!