*Warning - VERY, very picture heavy*

This is surreal --- I don't remember what I looked like pregnant...Even now, it still looks like I stuck a (very pointed) ball under my shirt. I was definitely ALL belly...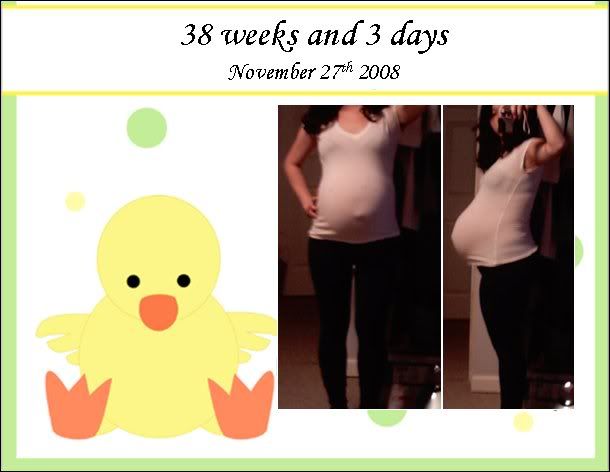 Leaving the hospital - 2 days old


Looking like a bald-ie...even though at that time, we thought she had a LOT of hair!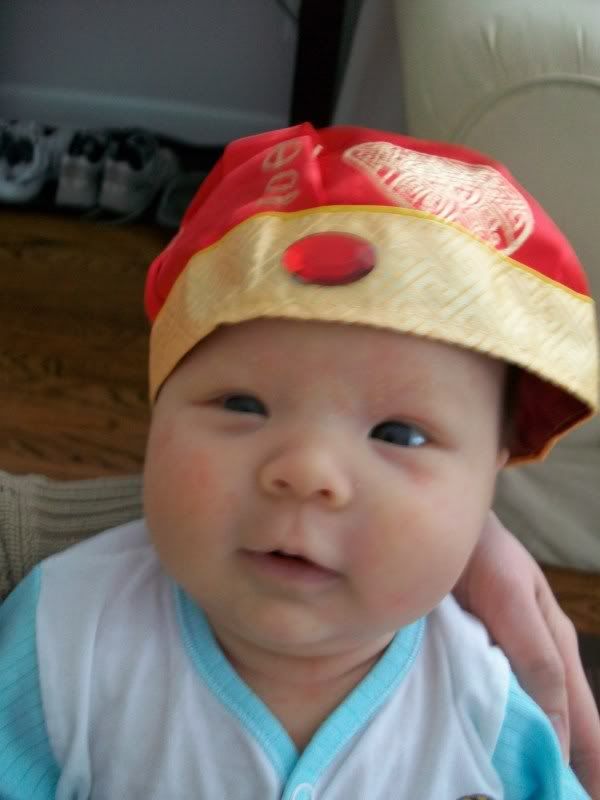 She definitely has some funny expressions
Starting to look the way she does right now
And she definitely developed her preference for two fingers very early on
With Momma at the day before she turns 1 year
(yes, I'm aware that I look like crap, but as there's precious few photos of me and her, I'm not about to get picky)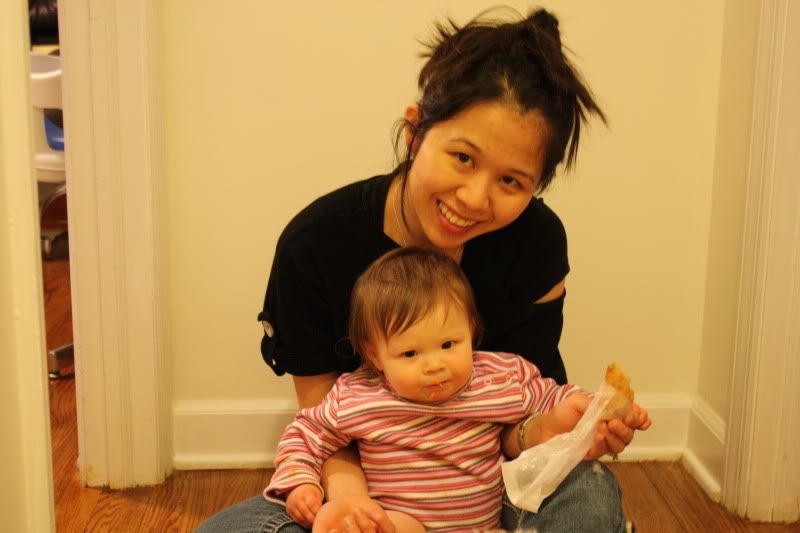 Momma and Daddy loves you very, very, very much, darling girl.