Trying to take posed pictures of a less than 1 year old for Christmas cards is quite the...adventure.

Why can't I just put a picture like this in the card and be done with it?




It's Chrismassy enough!

Sunday morning found us viciously snapping away on the camera for the 15 minutes that Isabel was gracious enough to give us, before she gave us the hand.

Every model worth her snuff will have a personal assistant on hand at all times to make sure that her outfits (and her) are looking fab




And she also has quite a lot of opinions on how she thinks her shots should look like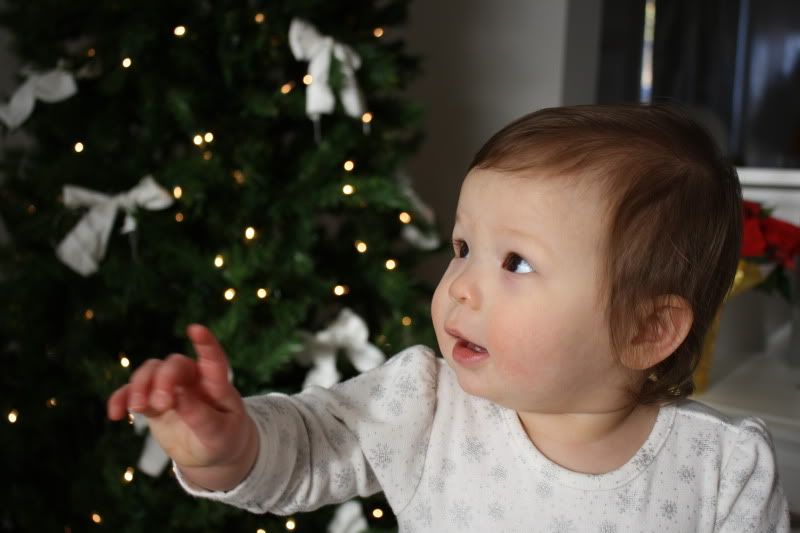 Proper placement of props is also very important....




But all work and no play makes for a very dull Isabel, so she's sure to share a laugh now and then
(look at her one tooth!)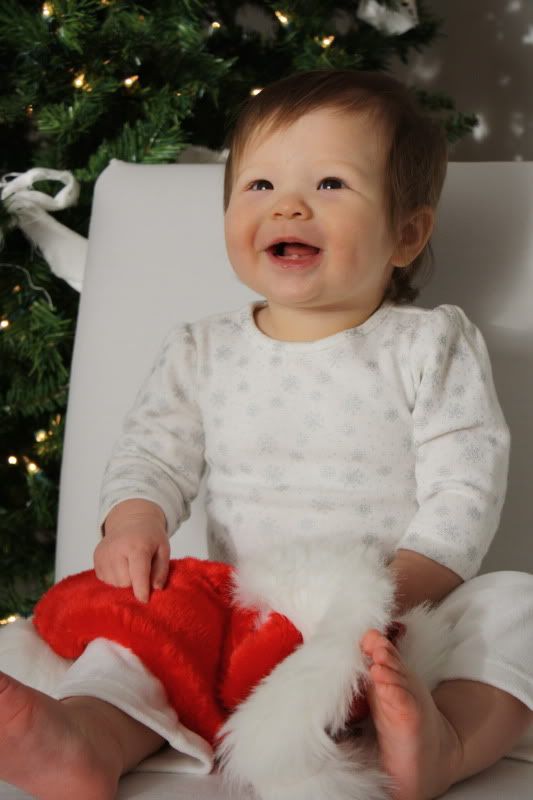 Hope that you have an equally adventurous, challenging, wonderful Christmas photo shoot!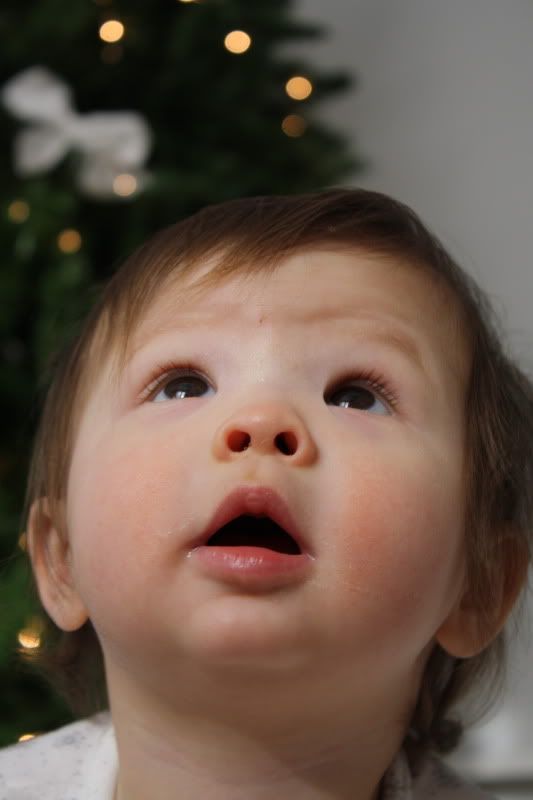 May it be filled with wonder, joy, chubby cheeks to pinch and kiss, and laughter.