Christmas!!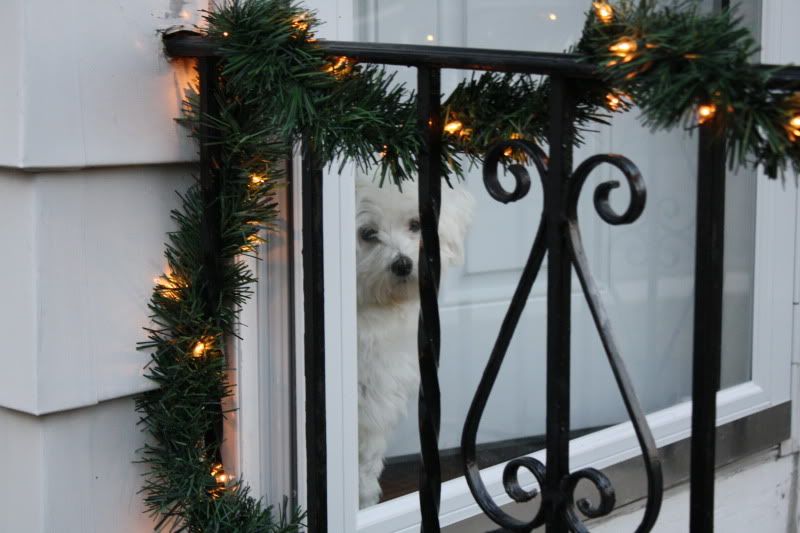 Both outside...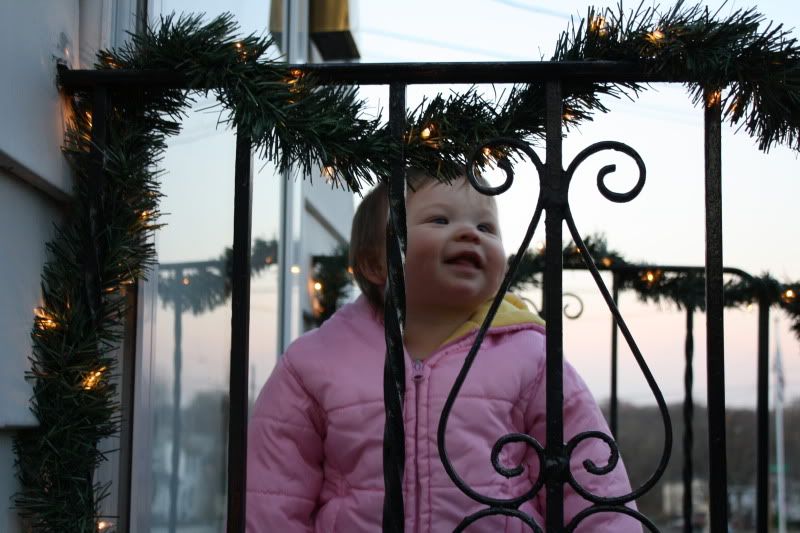 And in...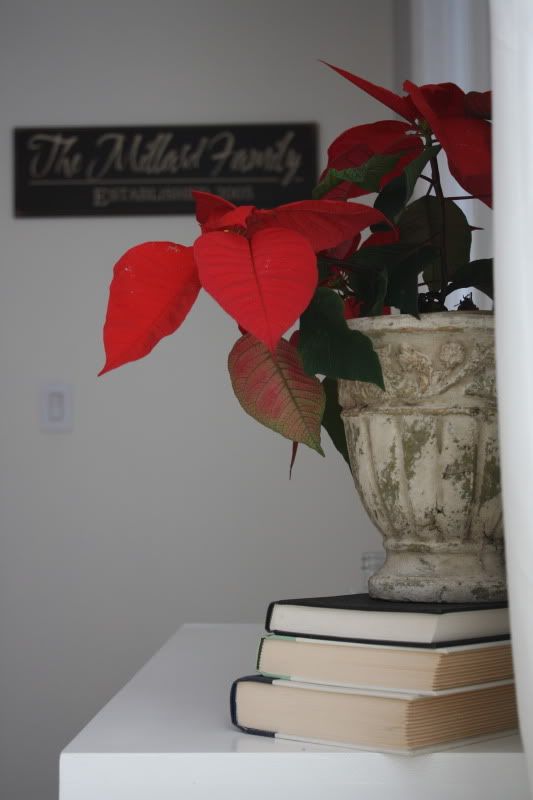 The stockings are hung...
(although none are named/embroidered...other than the dog's)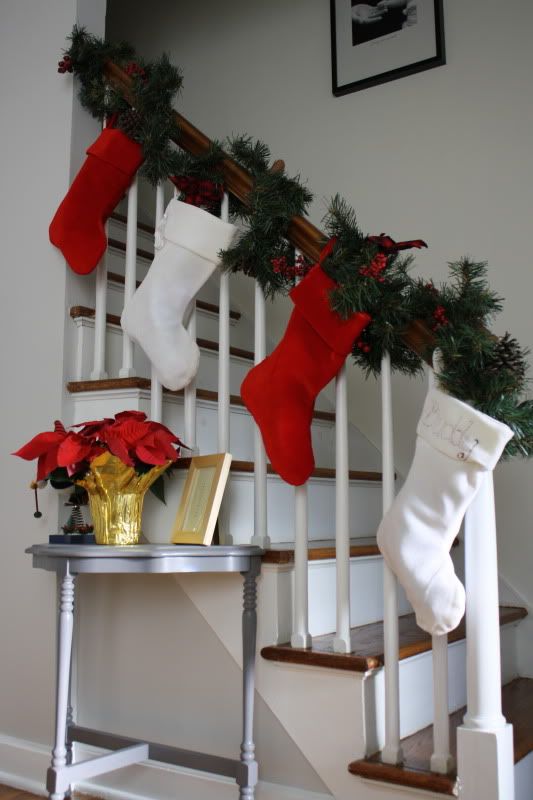 And this year, my husband bought poinsettias (Black Friday - 99 cents each...can't beat that)...I love the bright pops of red all over!


The tree will be up, hopefully tonight.

It's even going to snow tomorrow! Christmas time is definitely here in this household!

And what's Christmas without a little marshmallow puff...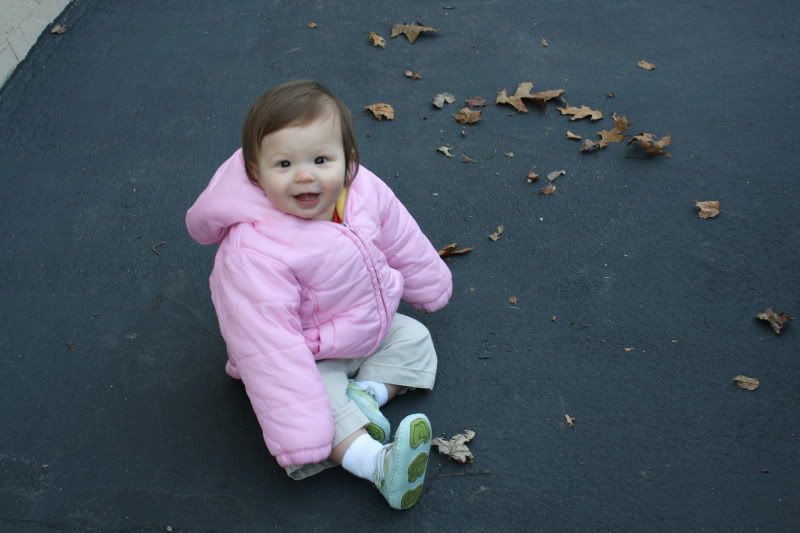 Have a great weekend!