We take our egg hunt very seriously around here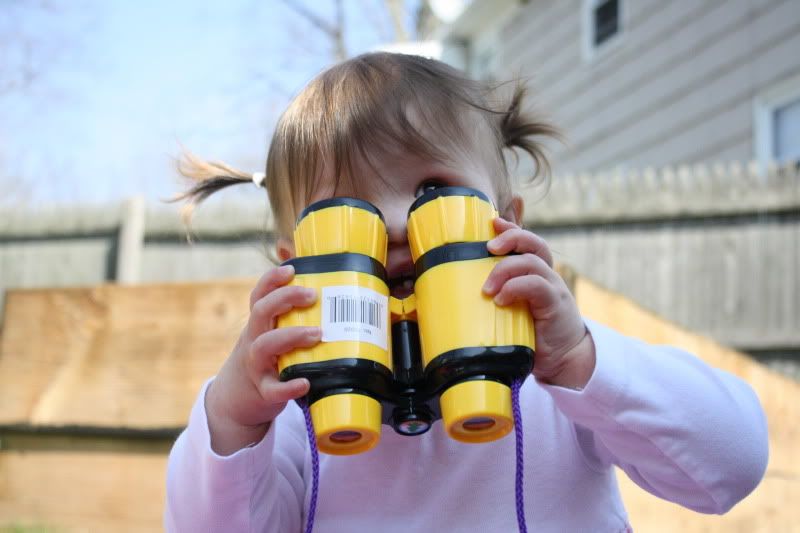 Because if you're really lucky...
You'll have a surprise waiting for you...

(hahahahah...smart as it seems, it was purely coincidental. It was not planned to have a chick in the egg. It just happened)


And with all serious expeditions, you need some canine assistance to sniff the bad eggs from the good (sorry, I'm full of bad humor tonight! It's especially funny to me because my dog probably can't sniff a chicken out even if it ran right in front of him)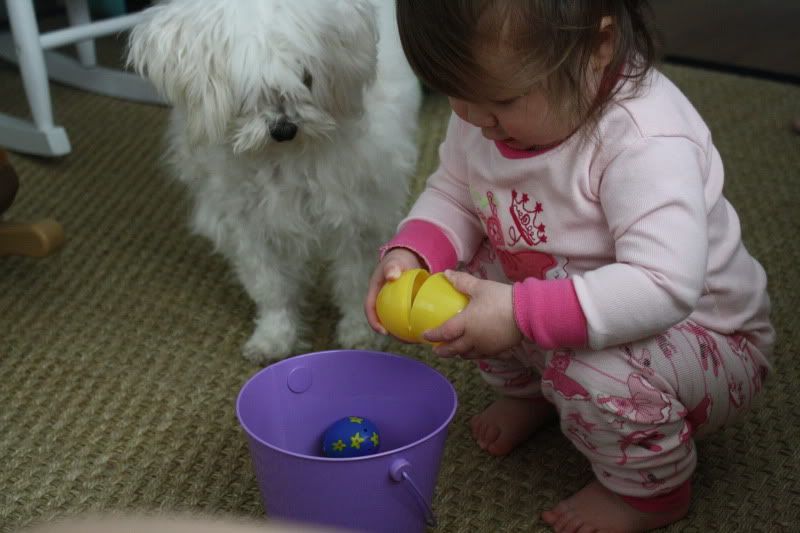 Bibberly-Cheese, I think we've struck...cheese!
Oh, happy day!