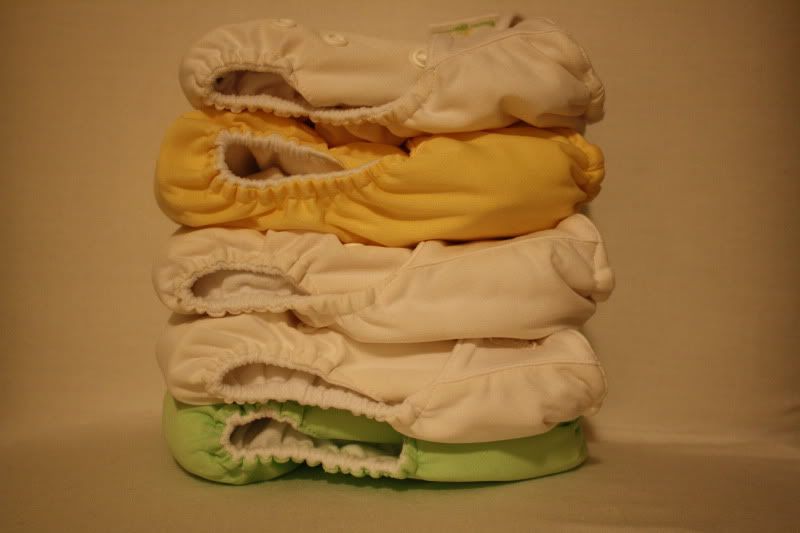 Since Isabel was born, I've been trying my best to incorporate cloth diapers whenever possible. But with daycare, and running around out of the homefront, we do use a good amount of disposables.
However, I still keep trying. Even though it's not necessarily cheaper, and it's definitely not as convenient as disposables, I'm still a big believer in cloth.
We have helped prevent maybe about 150 disposable diapers from filling the landfills? Not a huge amount by any means, but every little bit counts. And I intend to keep trying.
Please do what you can to reduce, reuse and recycle.
Children like Isabel are counting on you.