So, the whole Saturday before Mother's day, my husband has been anxiously watching the front door for the Fedex guy.
He was kidding, turns out. Good thing I didn't knock him on the head for being so senseless!
Instead, he was waiting for this...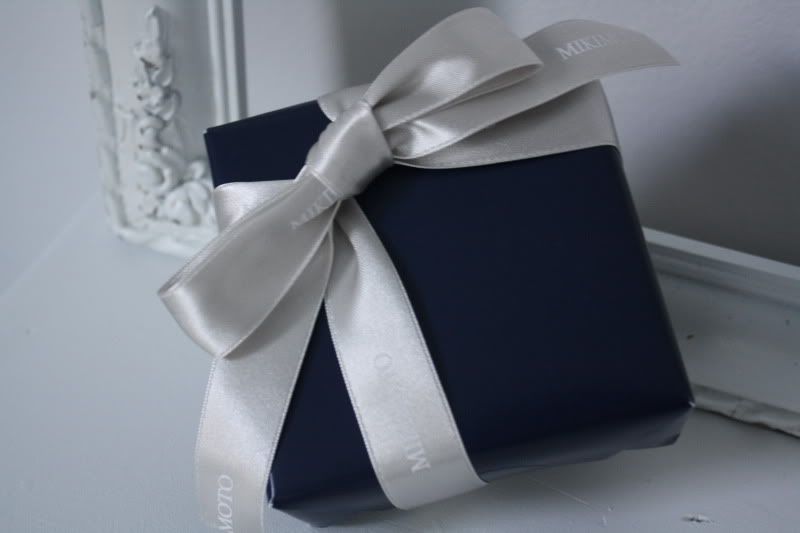 Why, hello there, Mr. M!
Gorgeous pearl studs...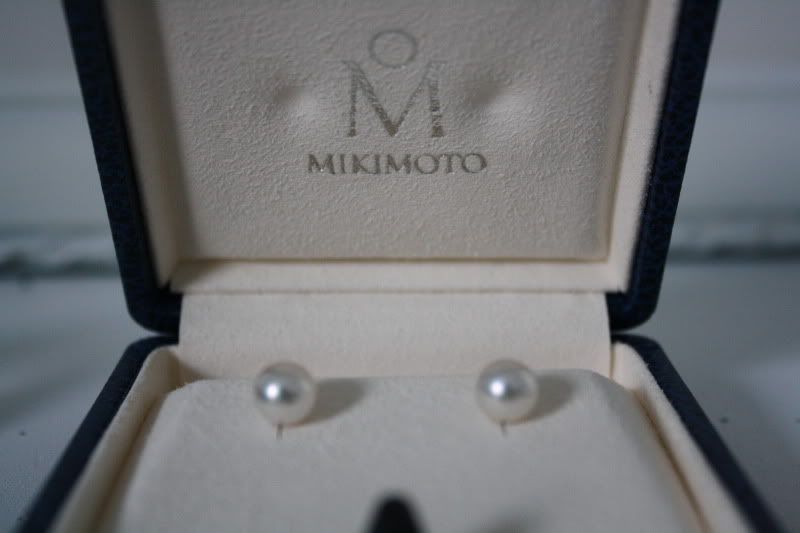 They are the perfect size
I absolutely LOVE them.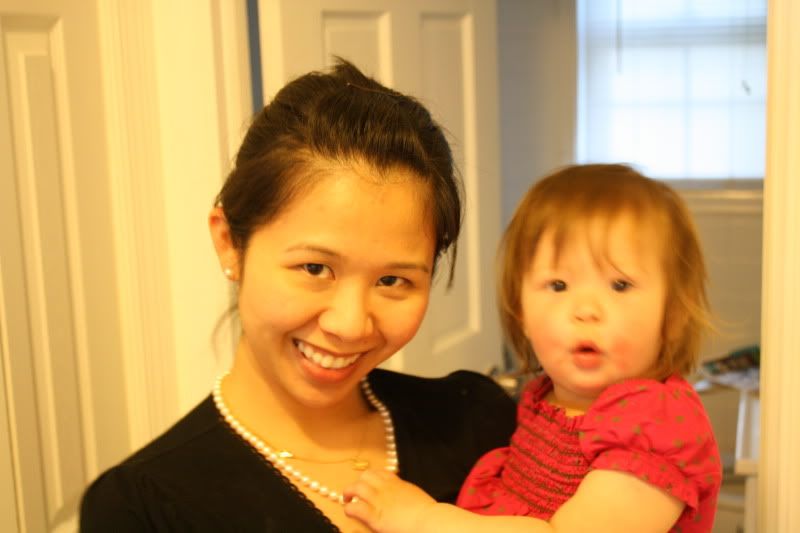 I've been gravitating towards classic pieces as I get older (and especially since I now have a kid) and there's nothing more classic, or classier, than pearls.
It was a complete surprise (confession - I wasn't actually expecting anything --- a McDonald's breakfast was all I was aiming for -- I was craving it for weeks!)
Thank you HM! (and Isabel, of course)